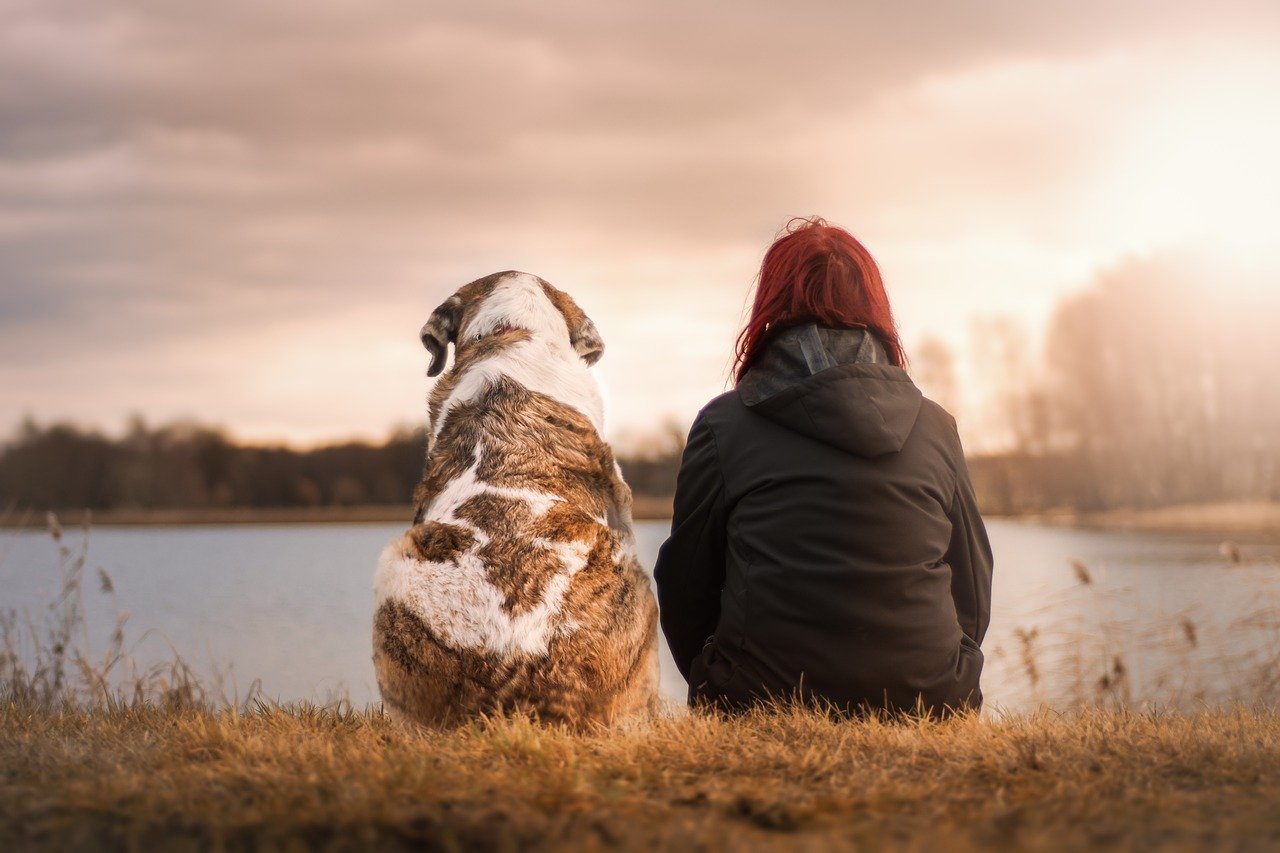 A grateful owner has been reunited with her dog who was missing for seven years. San Antonio Animal Care Services brought in the dog, which they thought was a stray, until they found a microchip in him. Honey the dog is now back in the loving arms of his owner, who burst into tears when she saw her pet again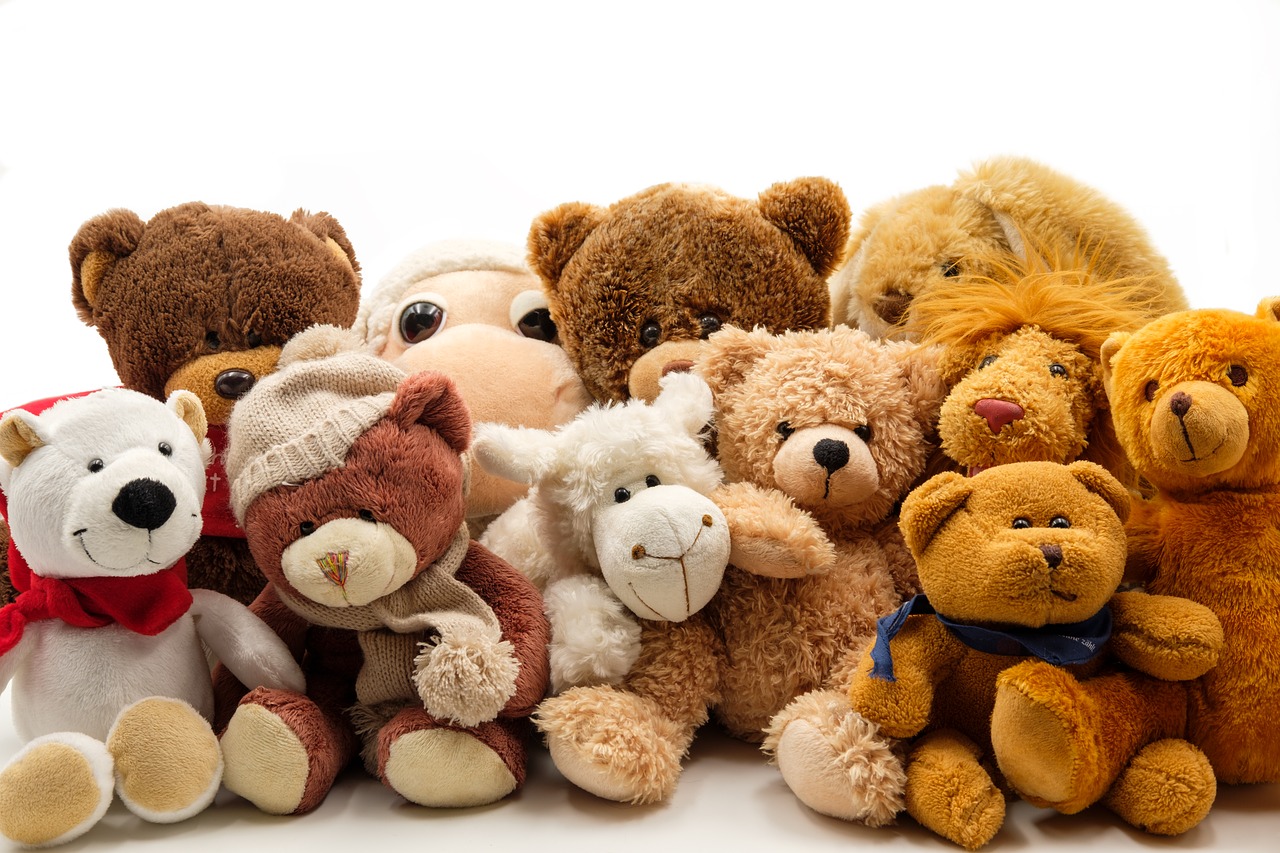 Mattel auctioned off three American Girl Dolls covered in Swarovski crystals last week.  The auctions raised $880,000 to buy Christmas presents for the kids of first responders.  Mattel is also donating another $1 million worth of toys.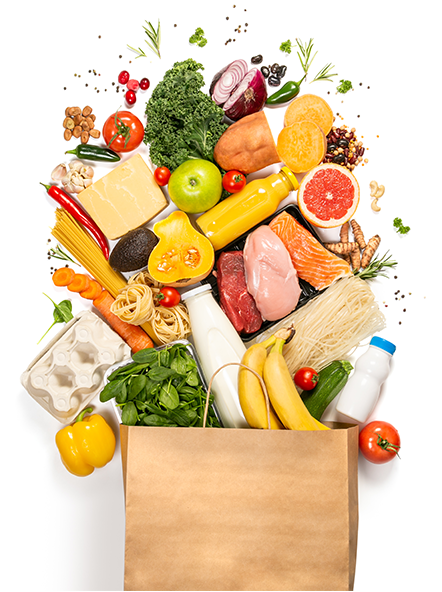 A bunch of people in Manchester, New Hampshire recently held a parade for a seven-year-old kid's birthday.  So his mom paid it forward by going to the grocery store and buying $600 in groceries for random people.