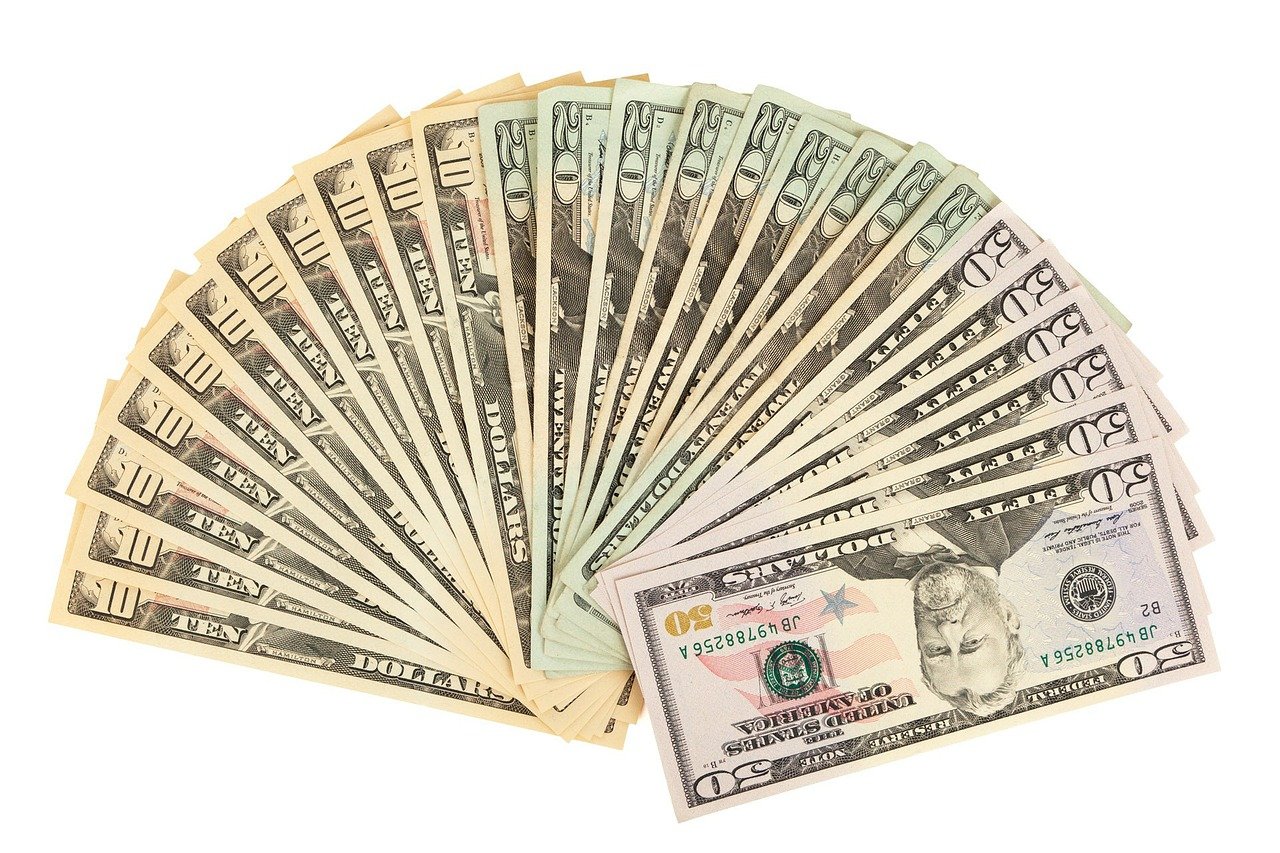 A man calling himself the "COVID Bandit" recently walked into a restaurant in Denver and left a $6,800 tip . . . $200 for each of the 34 employees.  And a man in New York left five $1,000 tips at five different Chinese restaurants.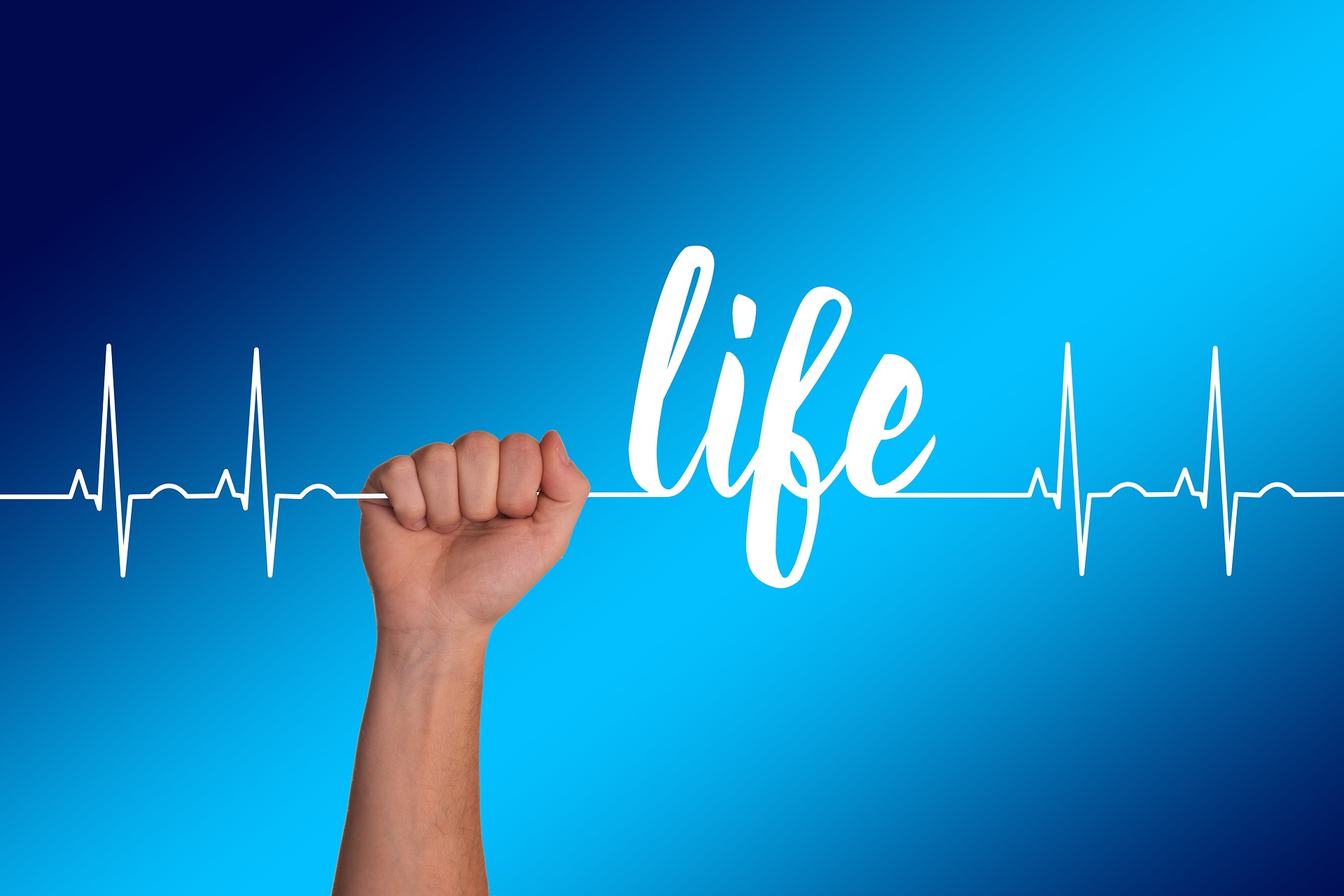 Emily Johnson needed open-heart surgery, but she had to get a vaccination before the operation. She had no luck finding an appointment, until she reached out to neighbors on the Nextdoor website. Christy Lewis, who has an autoimmune disease, said Johnson could have her appointment and they actually both ended up getting vaccinated that day. Source: ABC News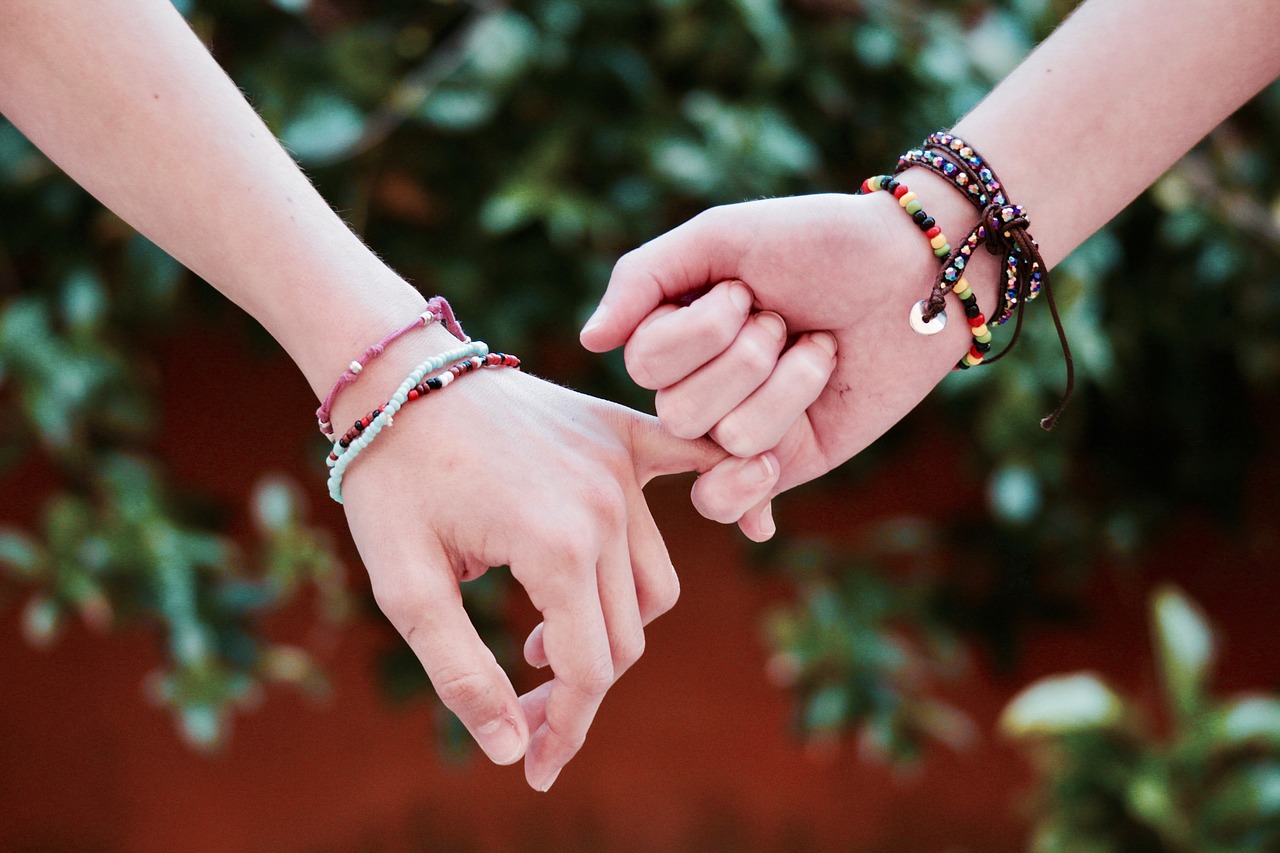 Two women in Connecticut met at work eight years ago . . . bonded over the fact that they were both adopted . . . realized they kind of looked alike . . . and just found out they're sisters.