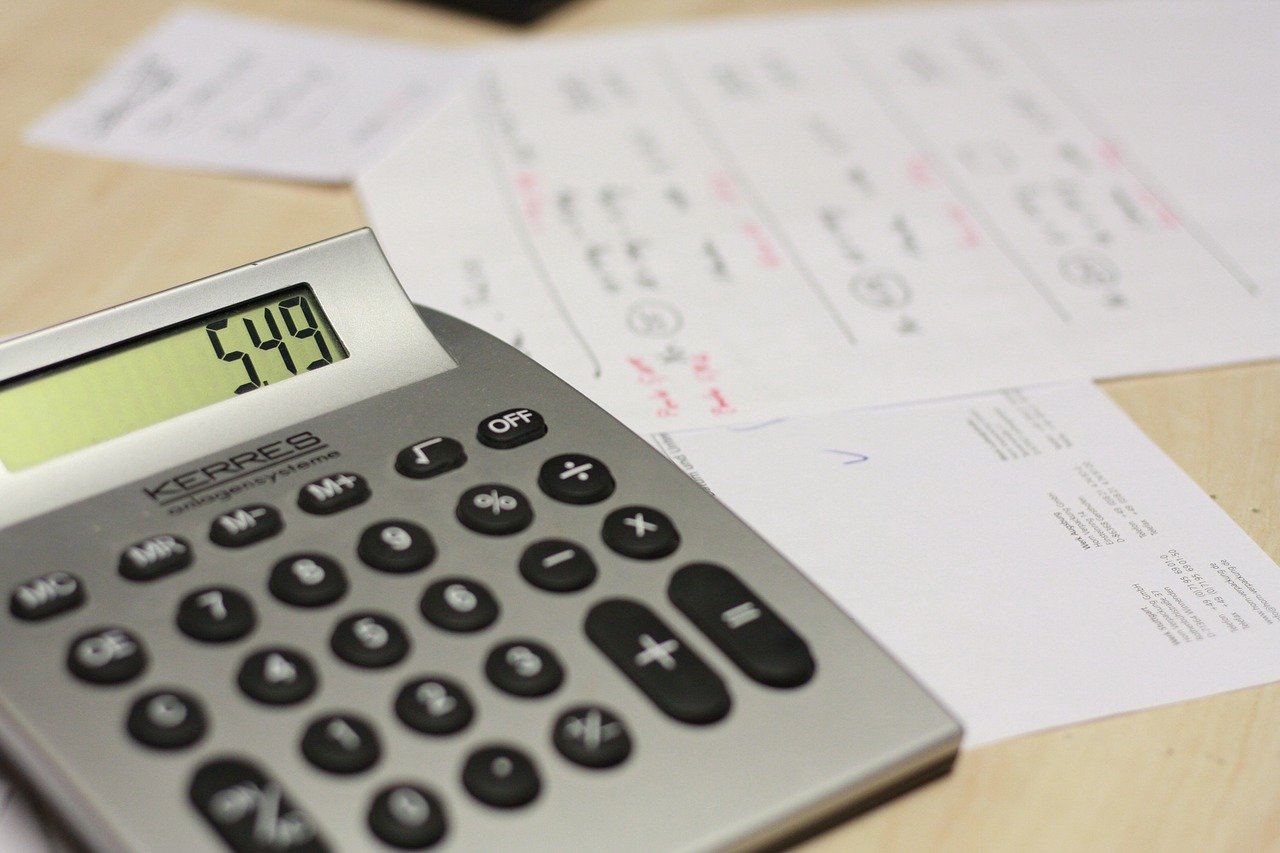 An anonymous person has been helping out folks in need in their community of High Springs, Florida. They've paid off thousands of dollars in overdue utility bills, but don't want any credit for the good deed. City officials are calling the donor their "guardian angel" and this person has promised to return again on the first of every month to pay another bill. Source: The Gainesville Sun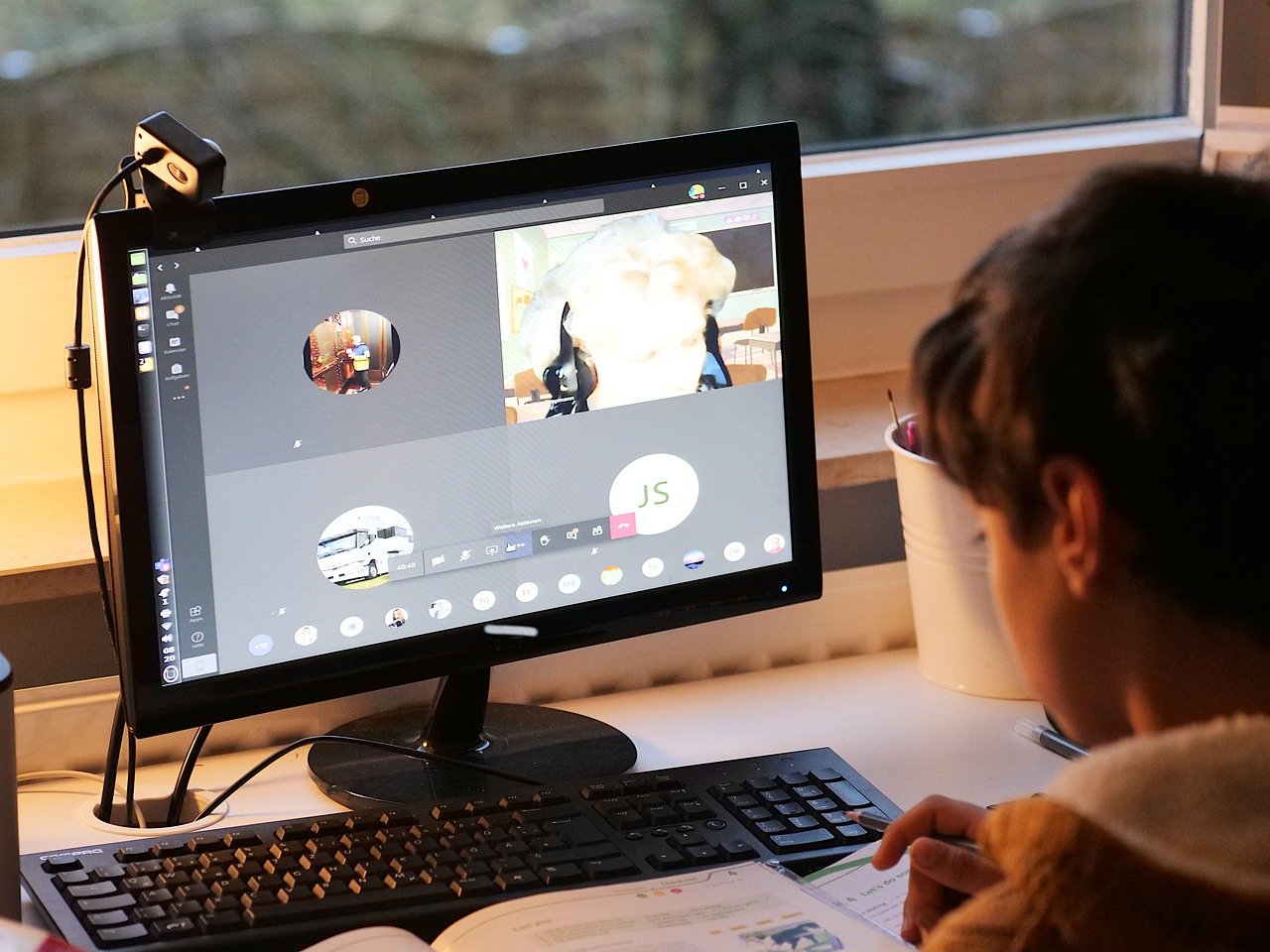 And here's a story about seniors helping kids:  A charity in France has been pairing elderly people up with kids around the world who are trying to learn French.  They have weekly chats on Zoom, where the students get to practice talking to native French speakers.  And it's also helping the seniors feel less isolated during the pandemic.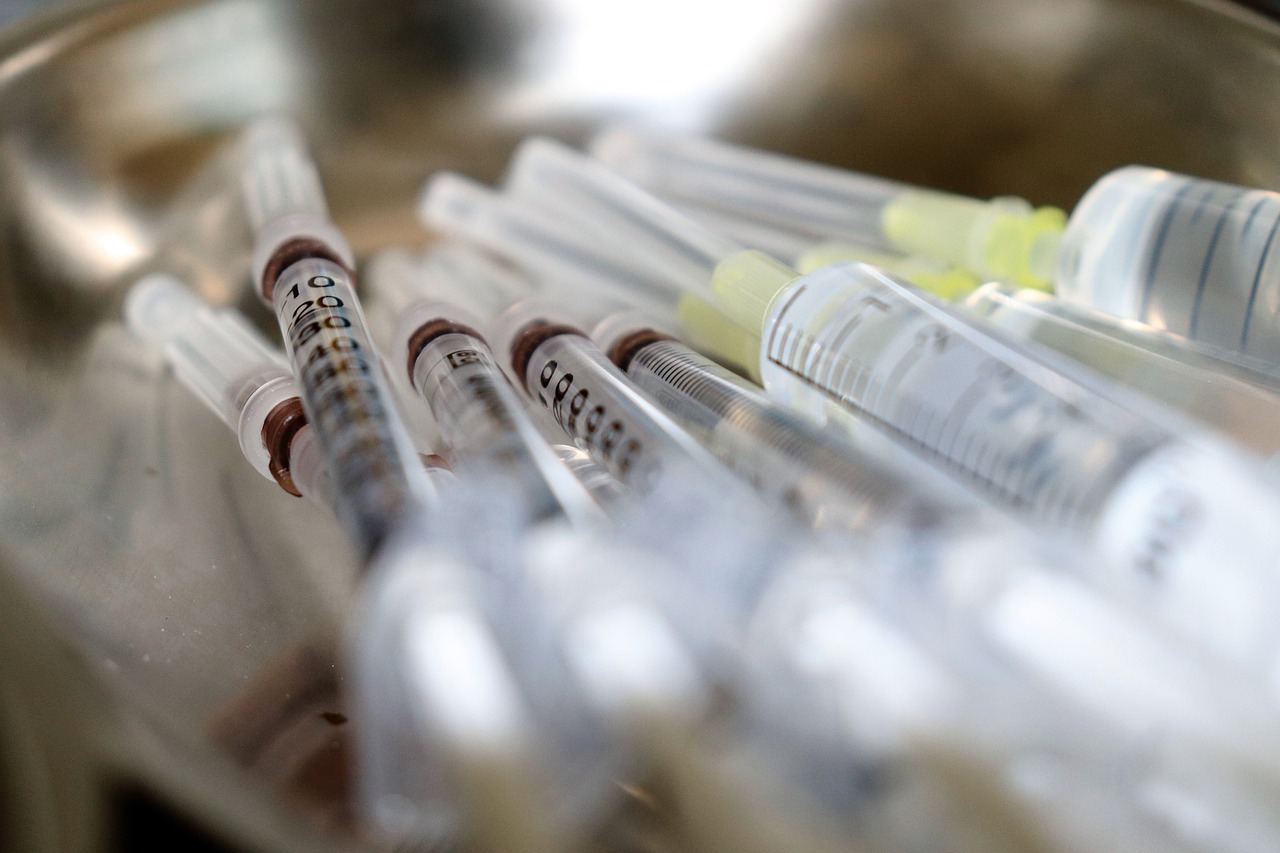 Here's another story about kids helping seniors get the vaccine.  A 12-year-old in New York named Sam Keusch started a site last month called VaccineHelper.com.  And it's already helped over 1,800 people get appointments.