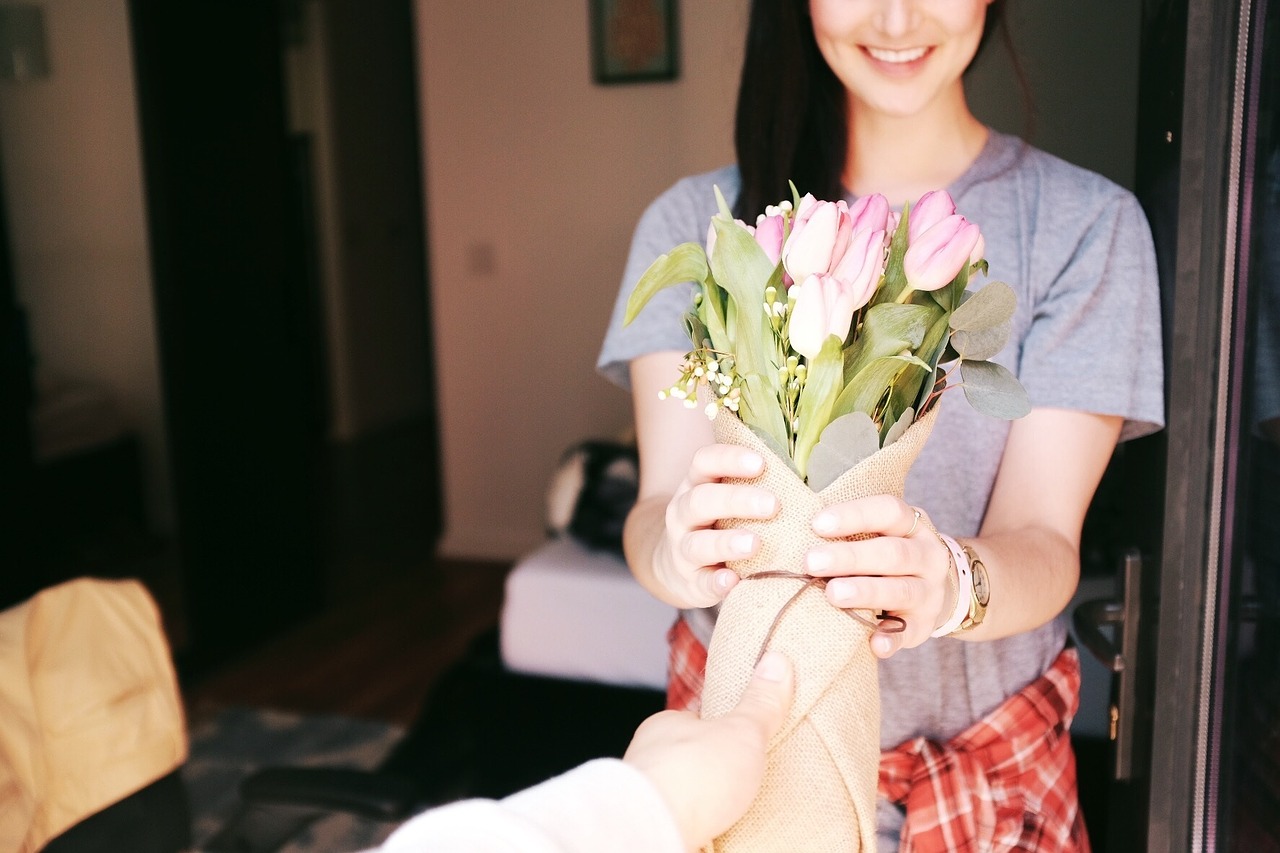 After saying "I do," a bride didn't just want to throw out her wedding flowers, so she upcycled them to bring joy to others. Hannah Buckner put out a call on social media to see who could use some cheer and then she and her new husband made special deliveries with the floral arrangements. She says one lady hugged them and cried and she "made it all worth it."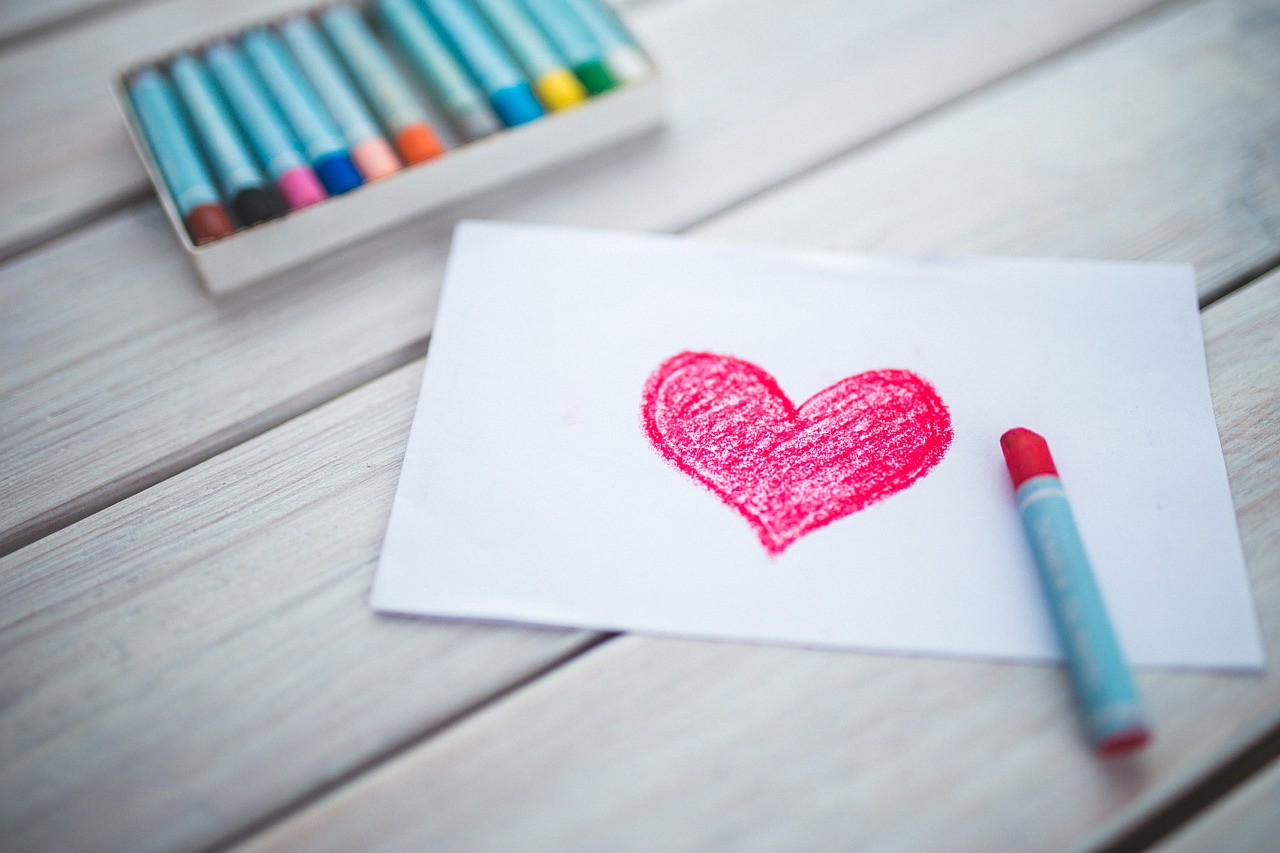 An elderly Vietnam veteran in Washington who was working as an elementary school volunteer made such an impact on the kids that a lot of them are now keeping in touch as pen pals . . . and even volunteering to check up on him or walk his dog.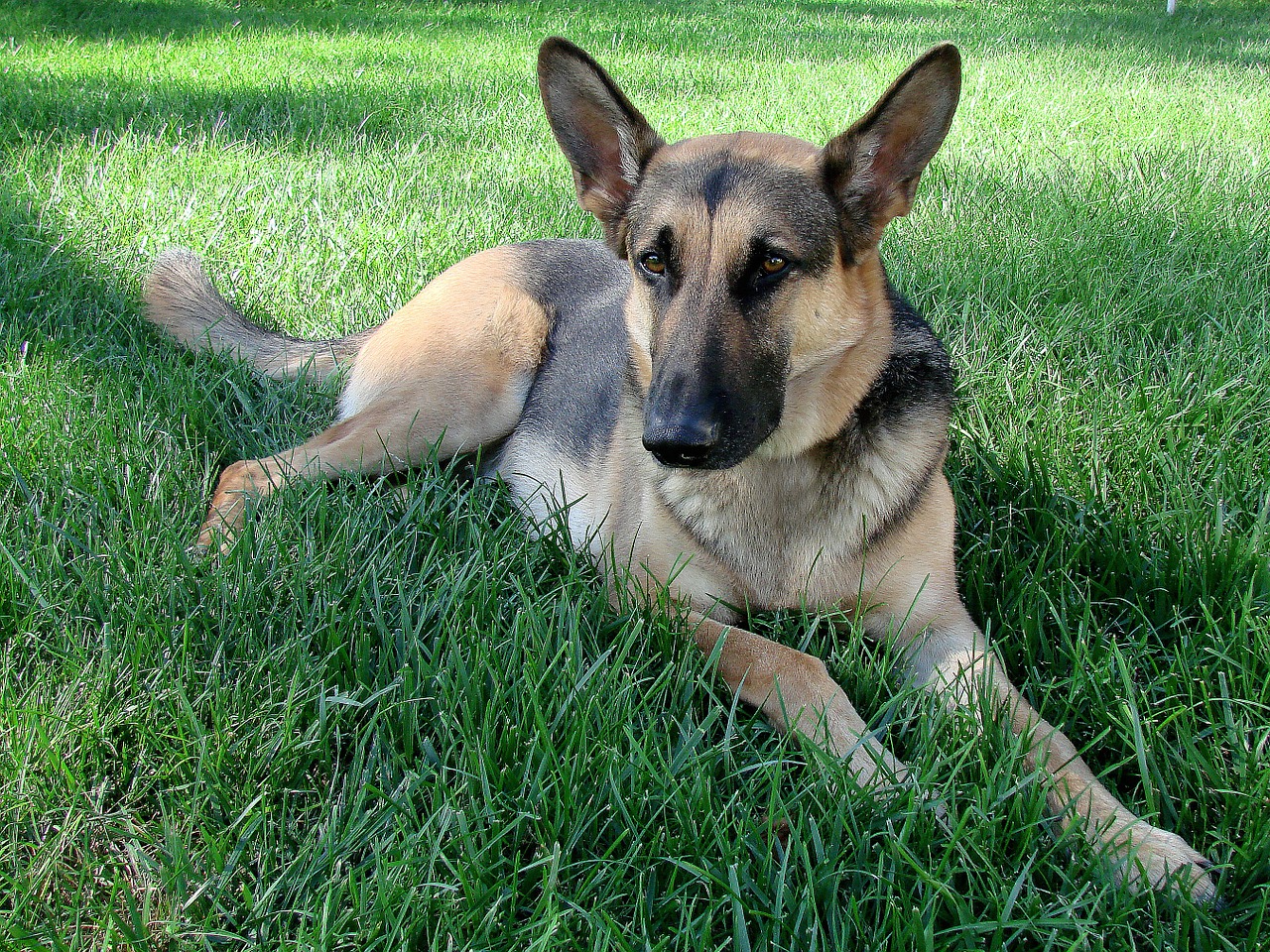 When Veteran, Henry "Andy" Roach had to evacuate his home in Louisiana before Hurricane Laura hit, he was forced to leave behind his rescue German shepherd, Savage. He only had room for the four humans he had to get to safety and planned to return to get his beloved pet. The dog got away, but luckily Savage was found and brought to a shelter, where he was reunited with his "ecstatic" owner.