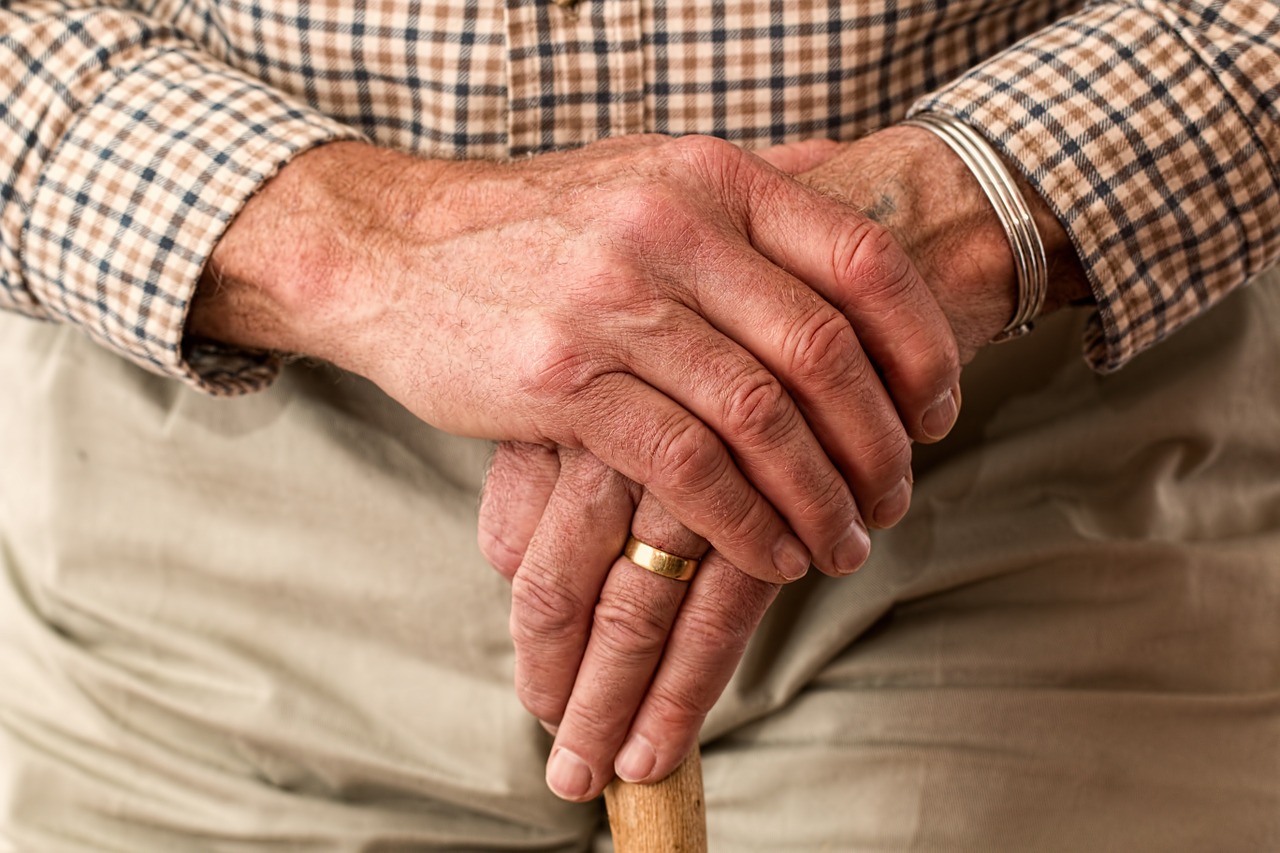 A 75-year-old man in England with no family recently lost his wife.  And he was so lonely in lockdown, he put a sign on his window just looking for someone to talk to.  But now he has lots of options after hundreds of people got in touch.  He got so many emails, his inbox crashed.  And a bunch of kids want to adopt him as their grandfather.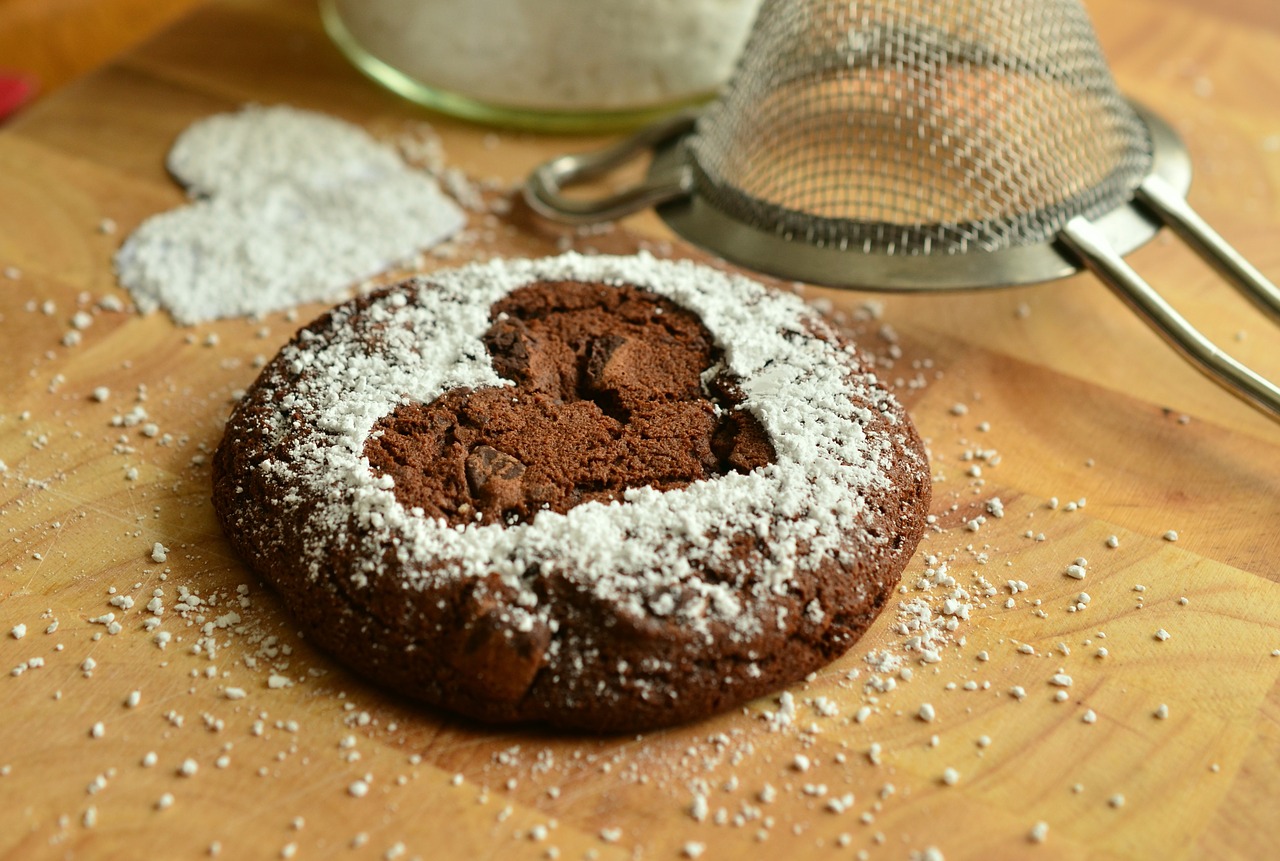 A 10-year-old girl has been baking cookies to raise money for treatments for rare childhood diseases. Dana Perella started Cookies4Cures to bring in funds and she's now raised over $100-thousand. Her advice for others who want to change the world? "1) Believe in yourself and 2) Just start."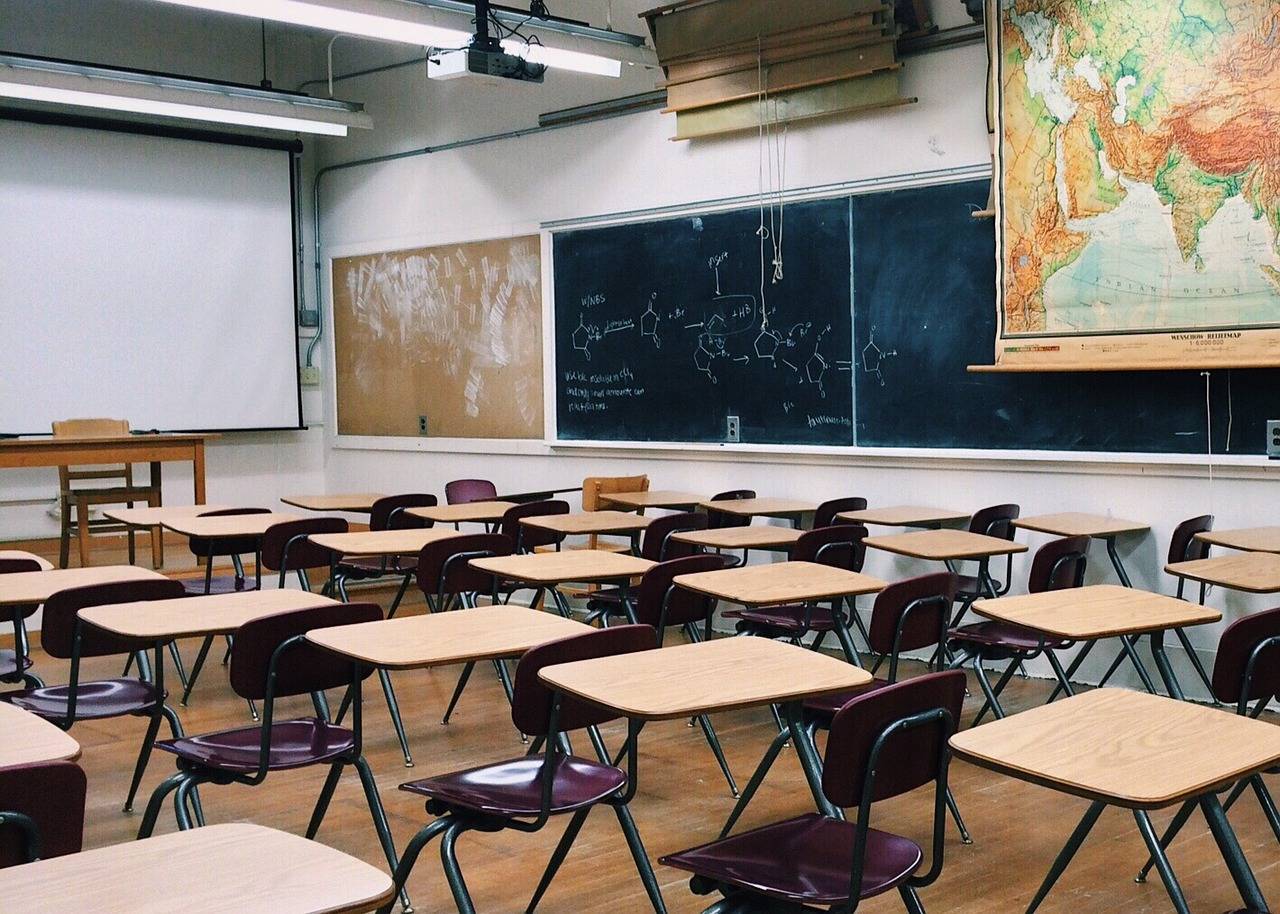 AdoptAClassroom.org, the nonprofit that helps teachers get the money they need for supplies, is getting a boost from Burlington Stores. The retailer is donating $1.53-million, which will help offset what teachers spend out of their own pockets. This money will go to help more than 35-hundred teachers and 88-thousand students across the country.