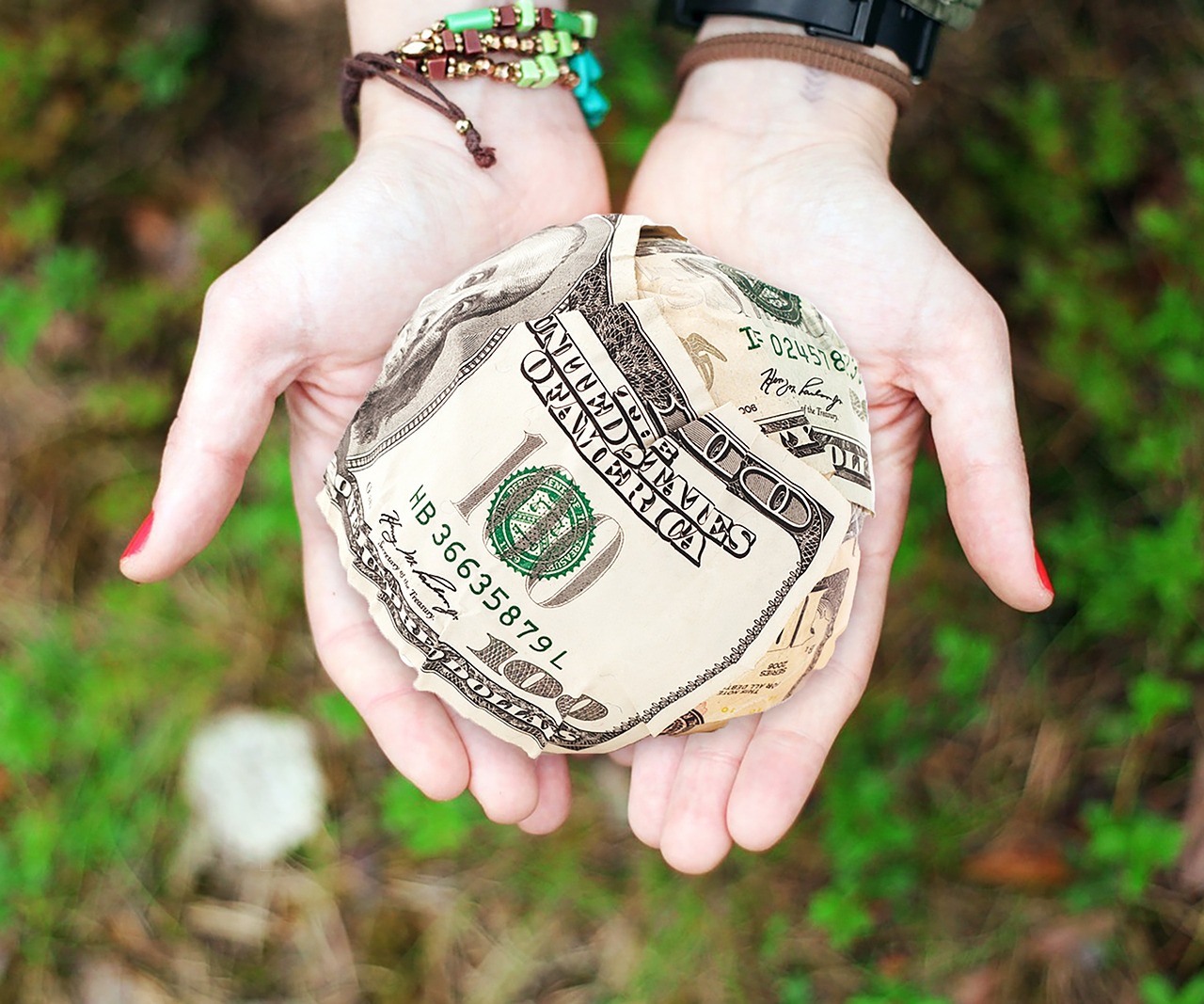 A guy named David Stevens just retired from his job as the CEO of an insurance company in the U.K.  And to help out employees, he's giving out close to $13 million in bonuses on his way out.  Every full-time employee gets 1,000 pounds, or about $1,300.  And part-timers will get about $650.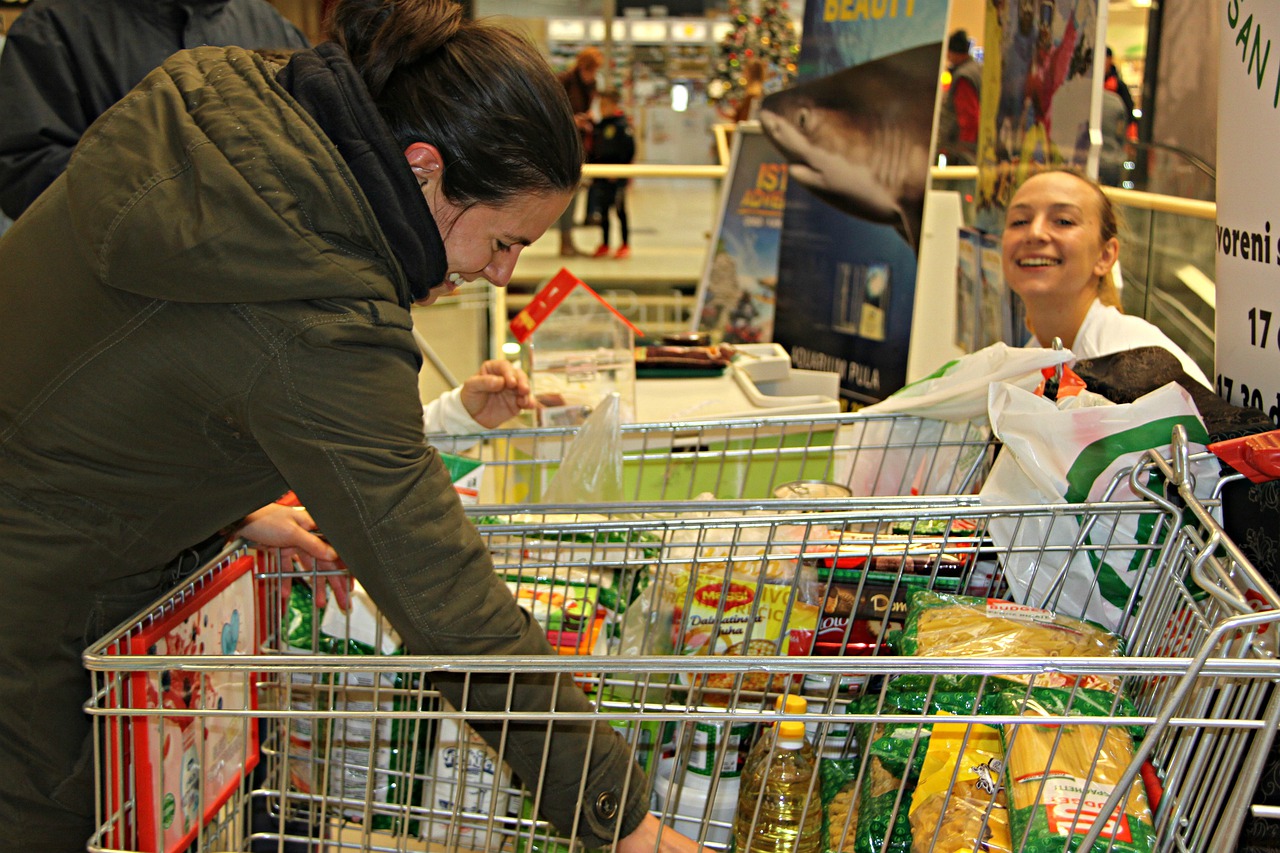 The pandemic stopped Carlos Unzueta's in-person Zumba classes, so he turned his condo into a dance studio and did them online for free. His students wanted to pay him something, so he asked for donations to the Hawaii Foodbank. They listened and have donated around $76-hundred since mid-March.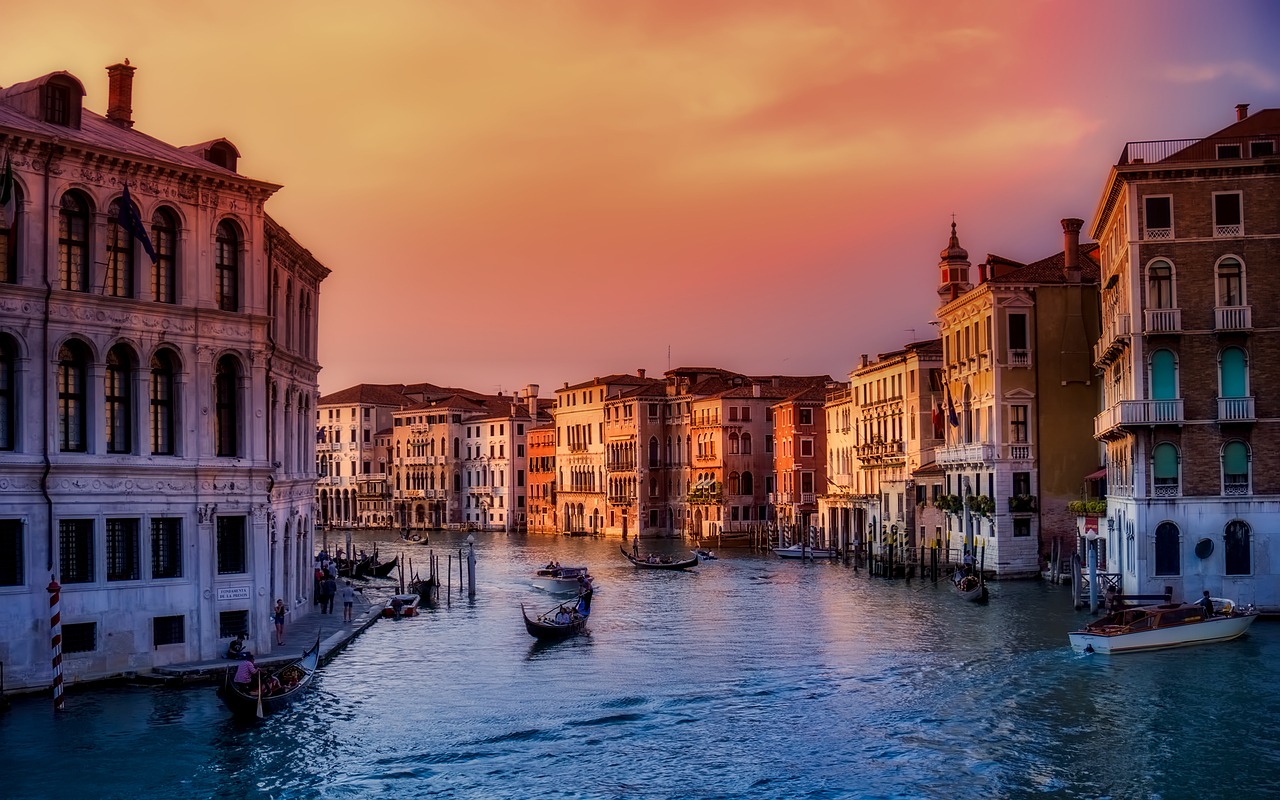 A couple in Italy met in March when they started talking from their balconies that face each other.  And they live in Verona, so people started calling them the real-life Romeo and Juliet.  It looks like this couple will have a better ending though . . . because they just got engaged.