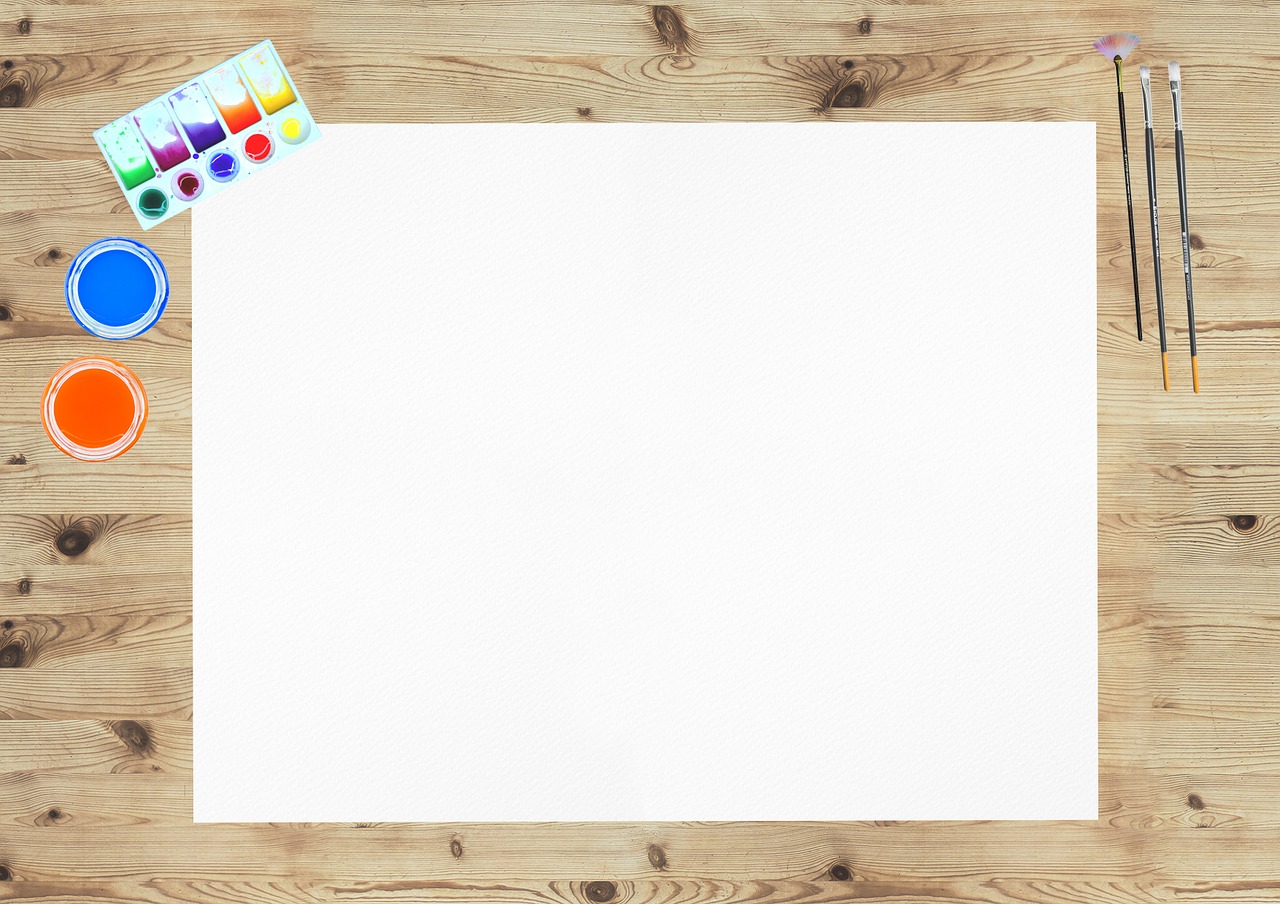 Not everyone's set up to work from home, or learn from home. So woodworkers all over the country have been making desks, and giving them to kids who need them.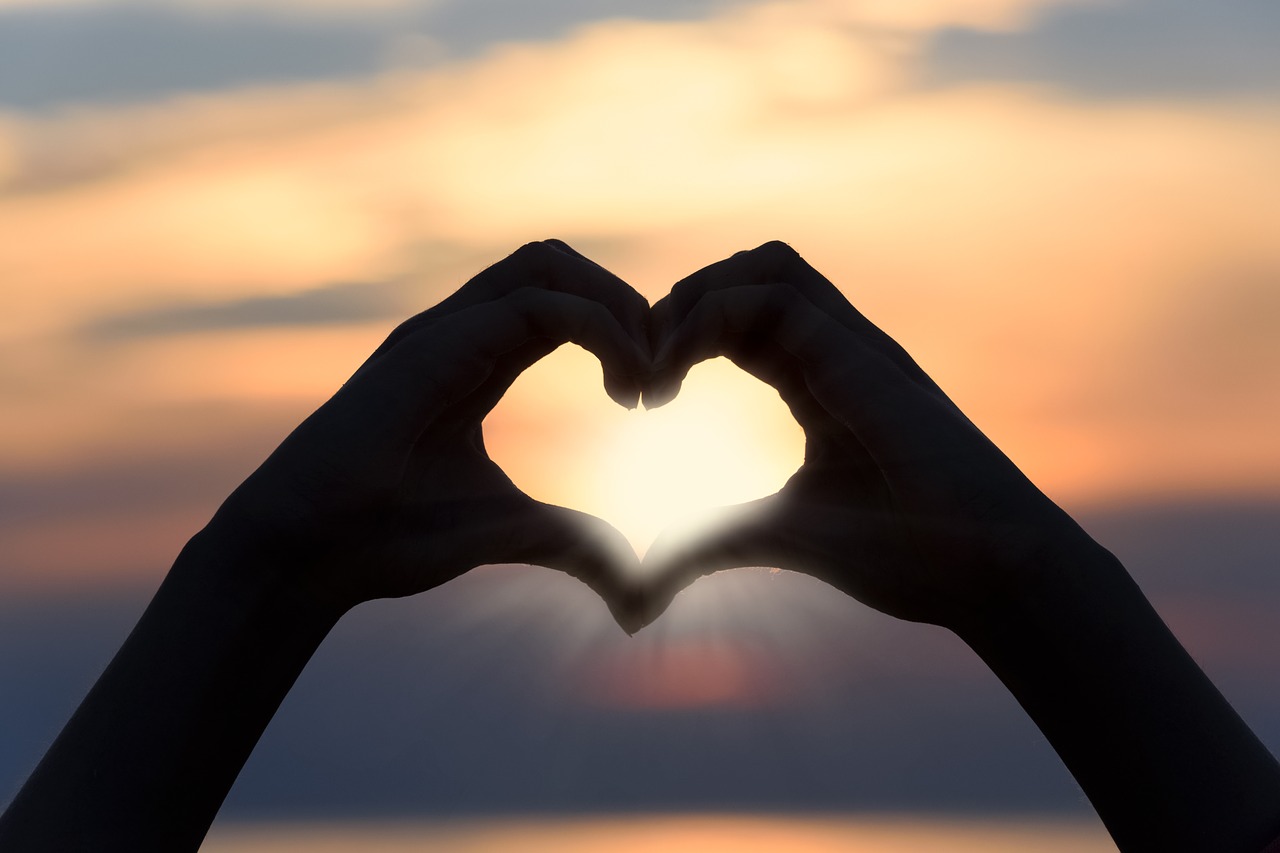 A seven-year-old kid in Pennsylvania was bored at home, so his neighbors gave him a pogo stick. And he just CRUSHED a world record for most jumps in a row. The previous record for kids his age was 376. He did 2,309 in a row.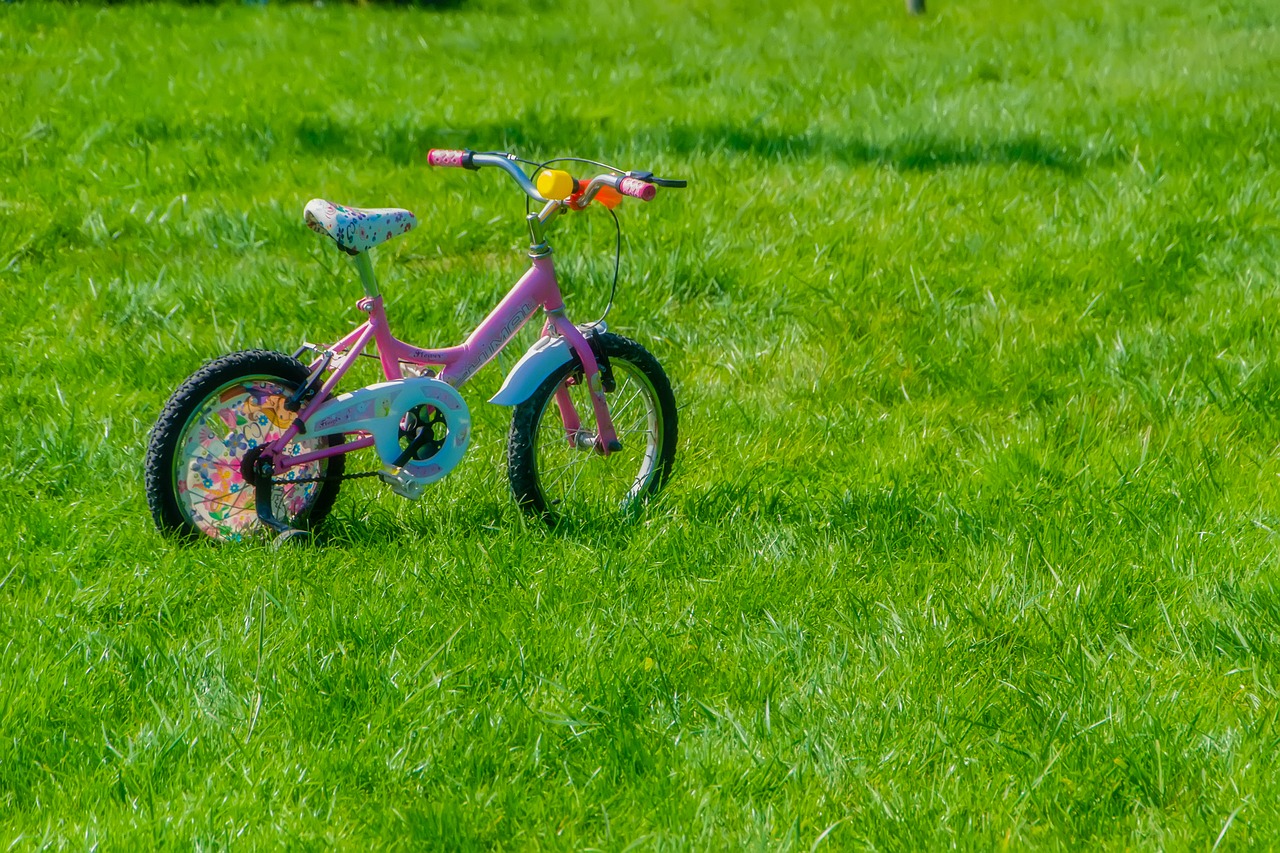 A father in the U.K. has riden 200 miles to raise money for charity and he did it all on a tiny, pink bicycle. Wesley Hamnett was planning a much-longer ride, cycling 1,250-miles from Russia to his home in Manchester, England, but travel restrictions forced a change in plans. With a shorter ride, he wanted to challenge himself, so he chose to ride his eight-year-old daughter's bike.