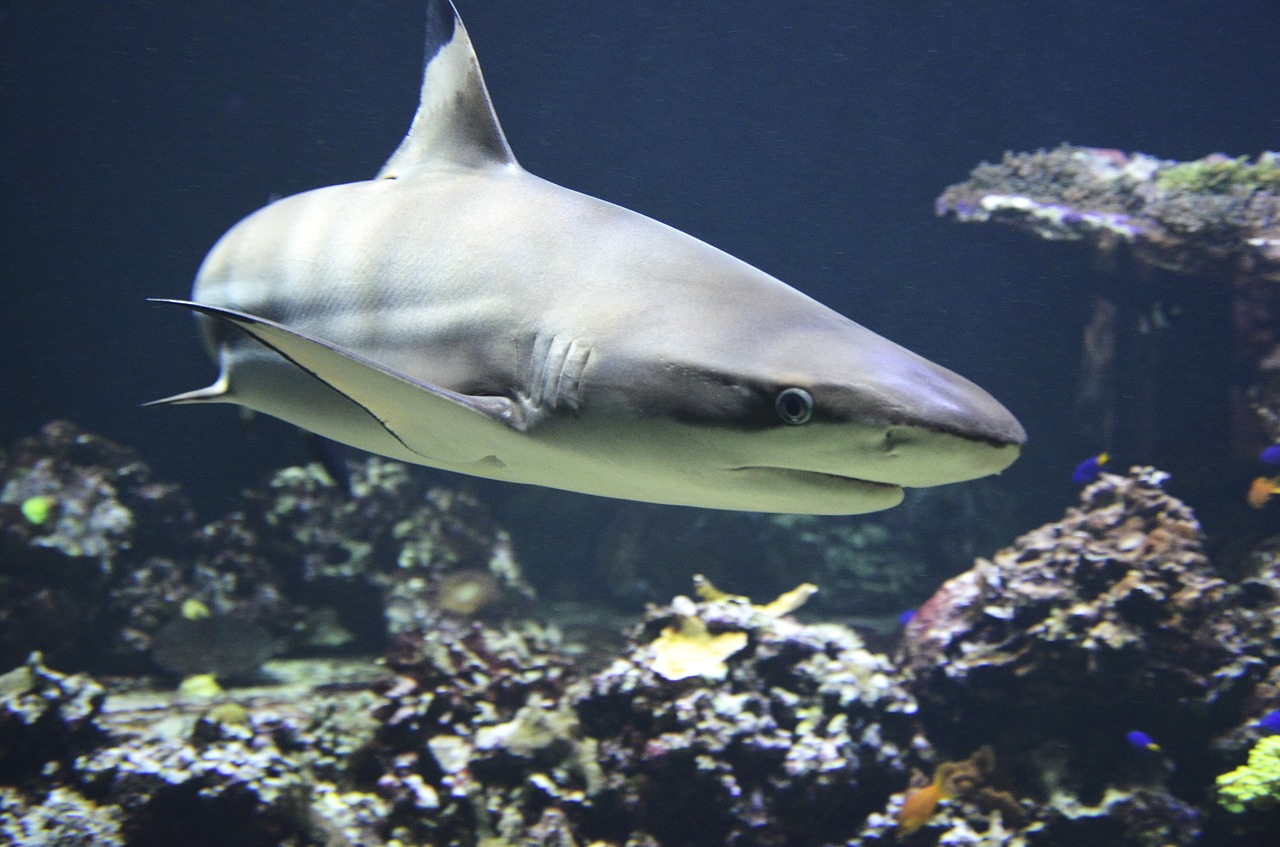 A man stopped a shark from attacking his wife while they were surfing in Australia. Mark Rapley and his wife Chantelle Doyle were at Shelly Beach in New South Wales when the great white grabbed her, throwing her off her surfboard. Police say he grabbed her surfboard and started punching the shark until it let her go.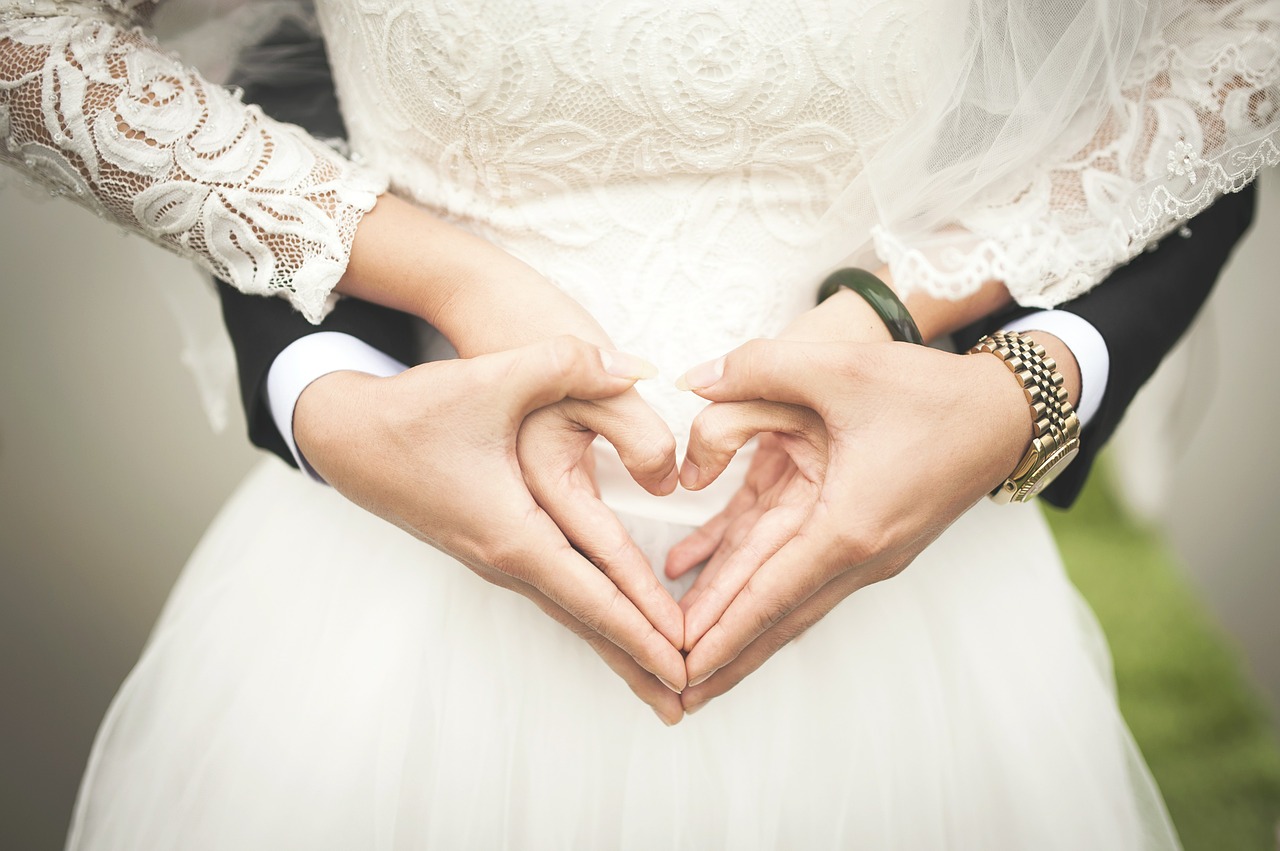 A Texas man who was hospitalized with COVID-19 the same week as his wedding still got to say "I do," thanks to caring hospital staff. Carlos Muniz and Grace Leimann tied the knot at San Antonio's Methodist Hospital in a ceremony organized by his nurses. Nurse Matt Holdridge planned the nuptials to give his struggling patient a boost and it worked!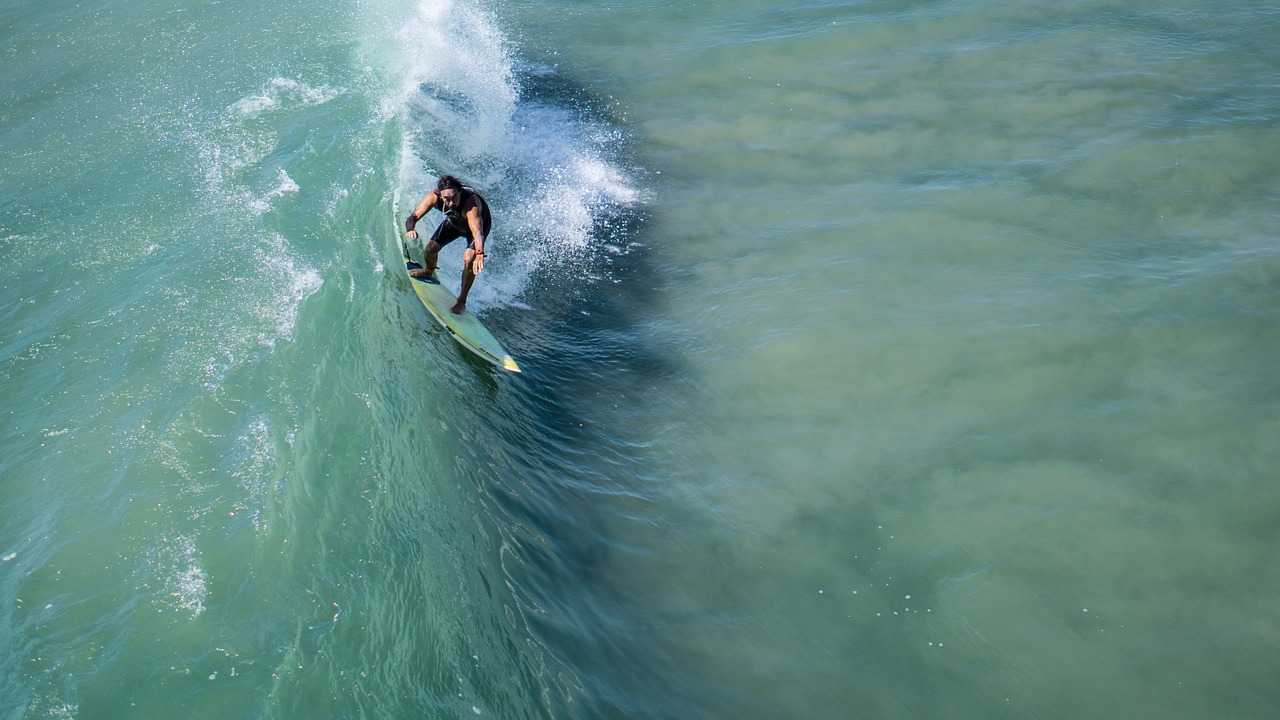 Two surfers started a company to clean up garbage from the ocean after being shocked by trash-filled beaches around the world. Andrew Cooper and Alex Schulze founded 4Ocean, which cleans the water and recycles the glass and plastic found into bracelets they sell. They've cleared nearly 10-million pounds of trash so far.