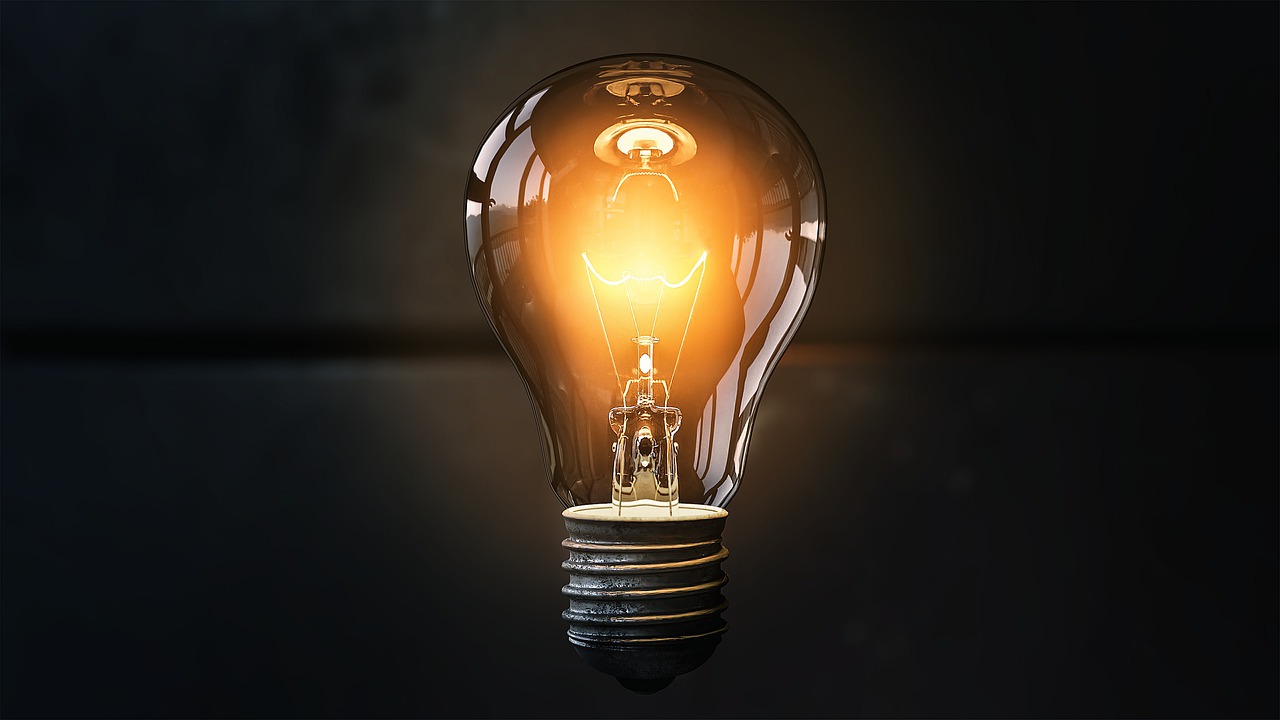 An electrician in Massachusetts named John Kinney recently showed up at a 72-year-old woman's house to fix a light.  But that was the least of her worries.  Her whole home was in disrepair, and she didn't even have running water.  So he just started fixing stuff for free, and then other people offered to help.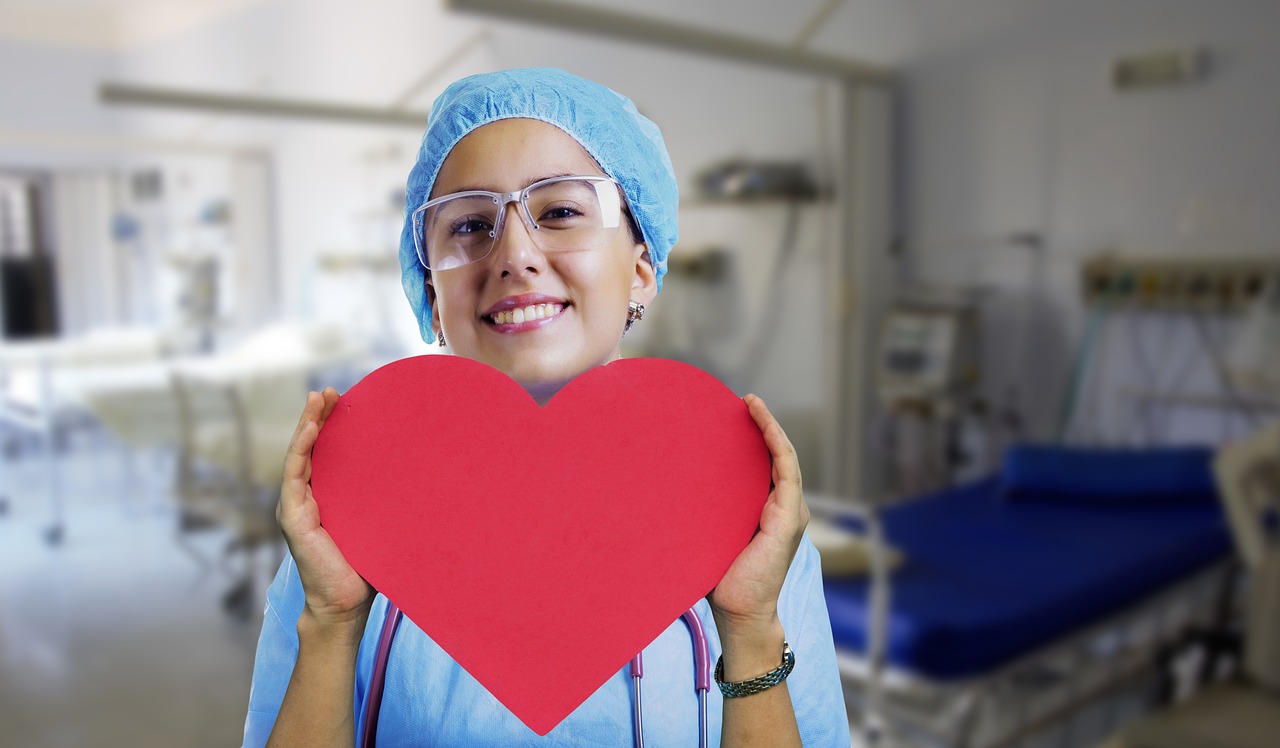 Medical workers are already heroes in our book.  But two nurses in Atlanta were at lunch the other day when they saw a truck catch FIRE at a gas station across the street.  So they risked their lives . . . grabbed a fire extinguisher from the restaurant . . . ran across the street . . . and put the fire out.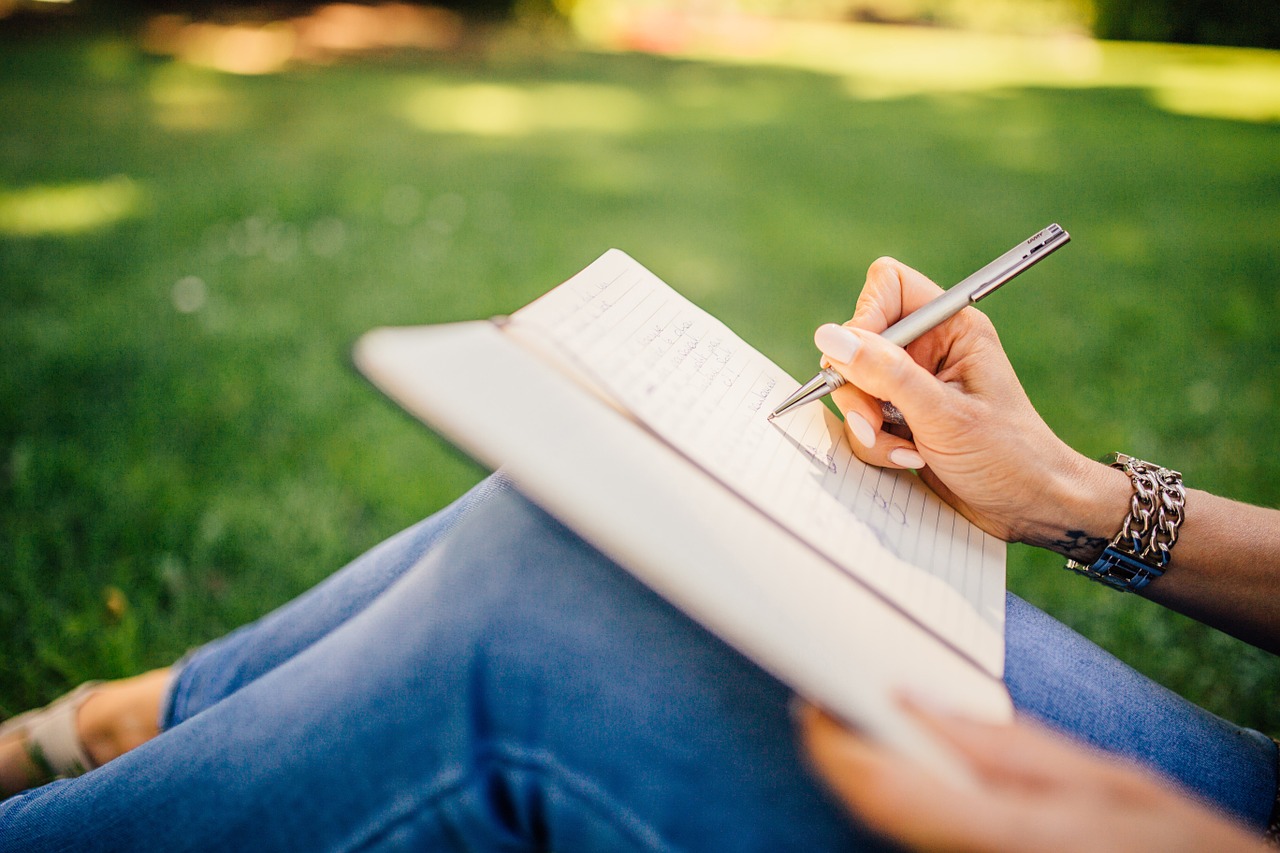 A woman in Houston named Catharine Knight flies a lot for work.  And she's been walking around airports handing out inspirational notes to random strangers.  She started doing it before COVID hit, and hasn't let the pandemic slow her down.