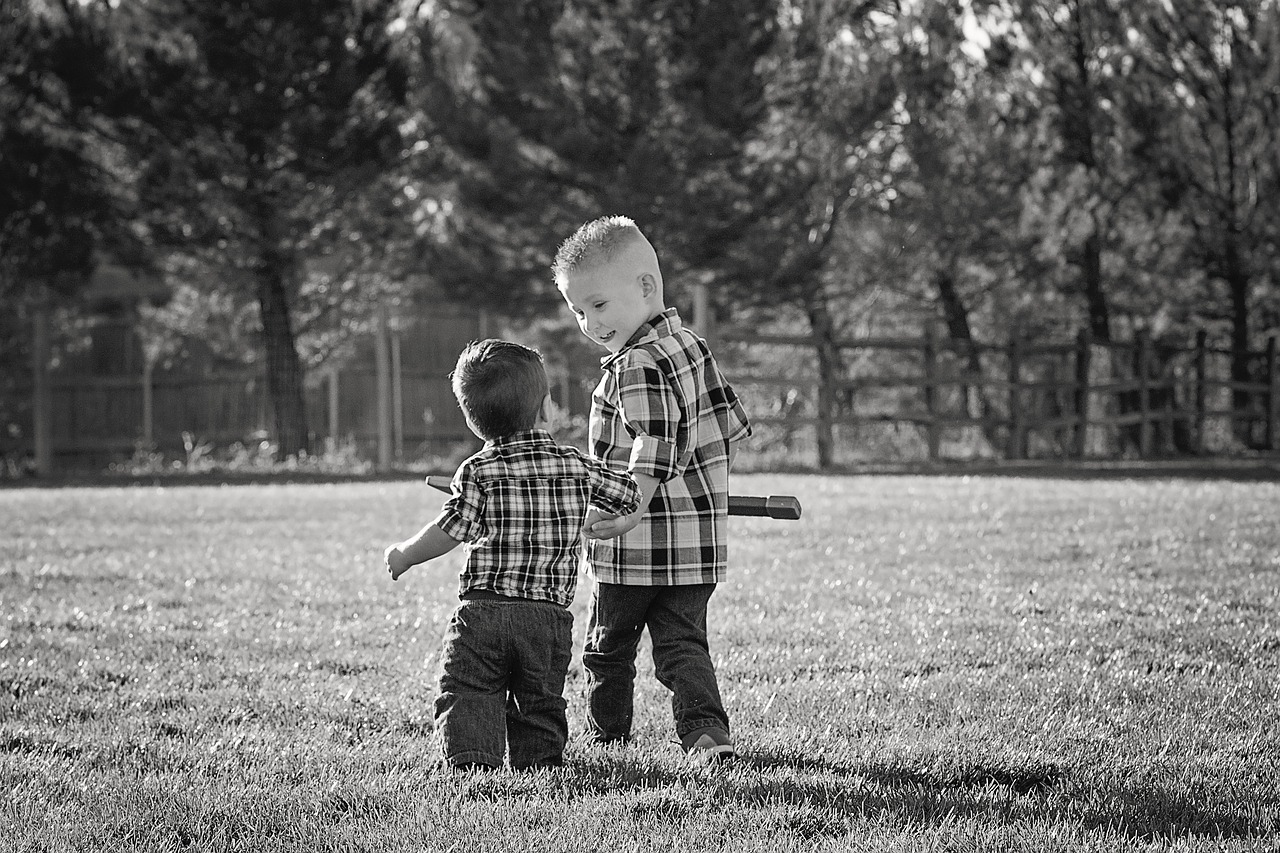 After being separated as kids in foster care, two brothers have found each other 60 years later. Don Crawford and his older brother Bruce were adopted by two different families and Don has been searching for Bruce for decades with no luck. A call from Bruce's daughter led them back together and 67-year-old Don is thrilled to finally see him again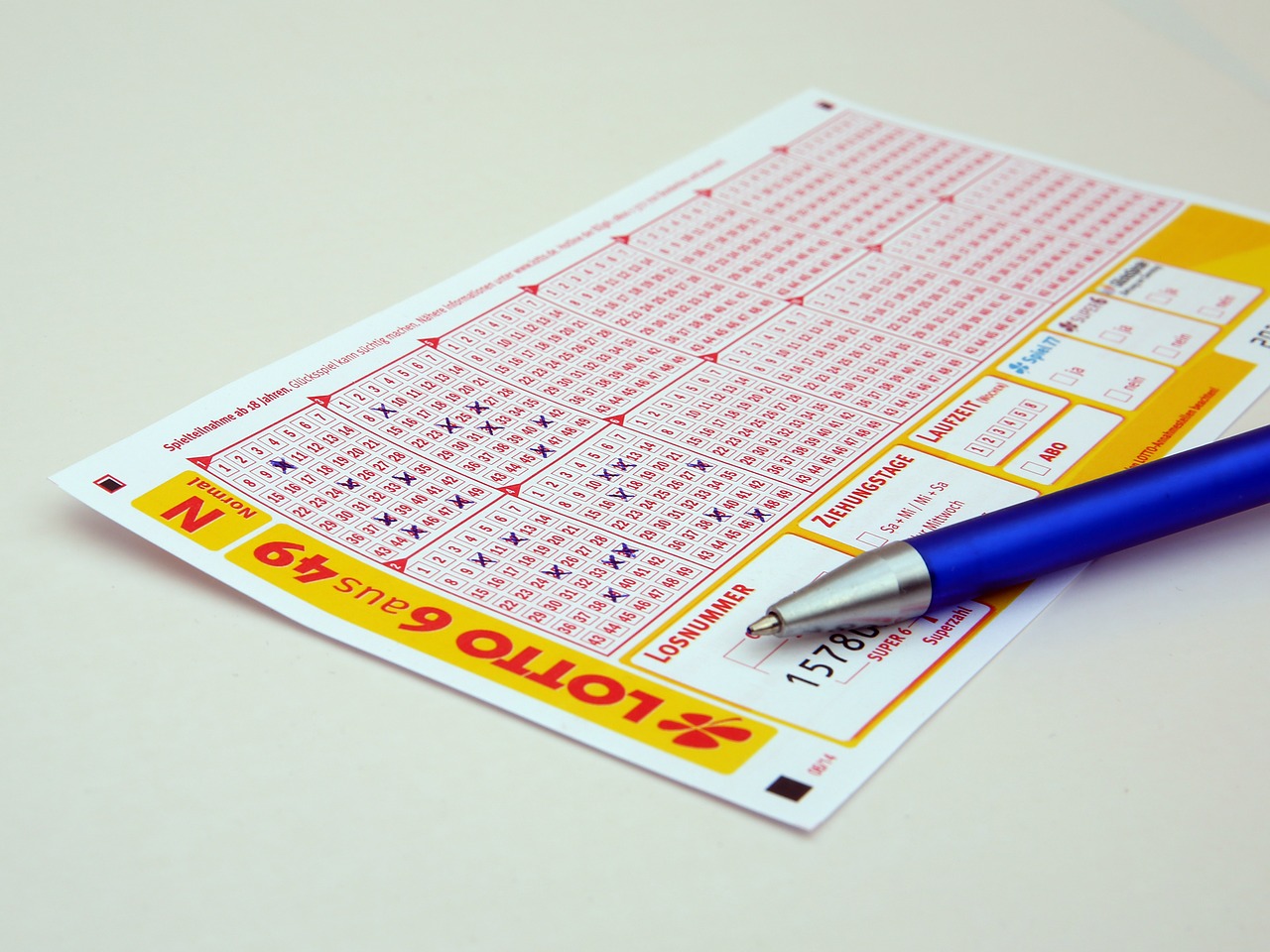 Three brothers in Australia have been playing the very same lottery numbers each week for 40 years. Their persistence has paid off, literally, when they hit it big with their numbers. The trio just won a jackpot of nearly $400-thousand.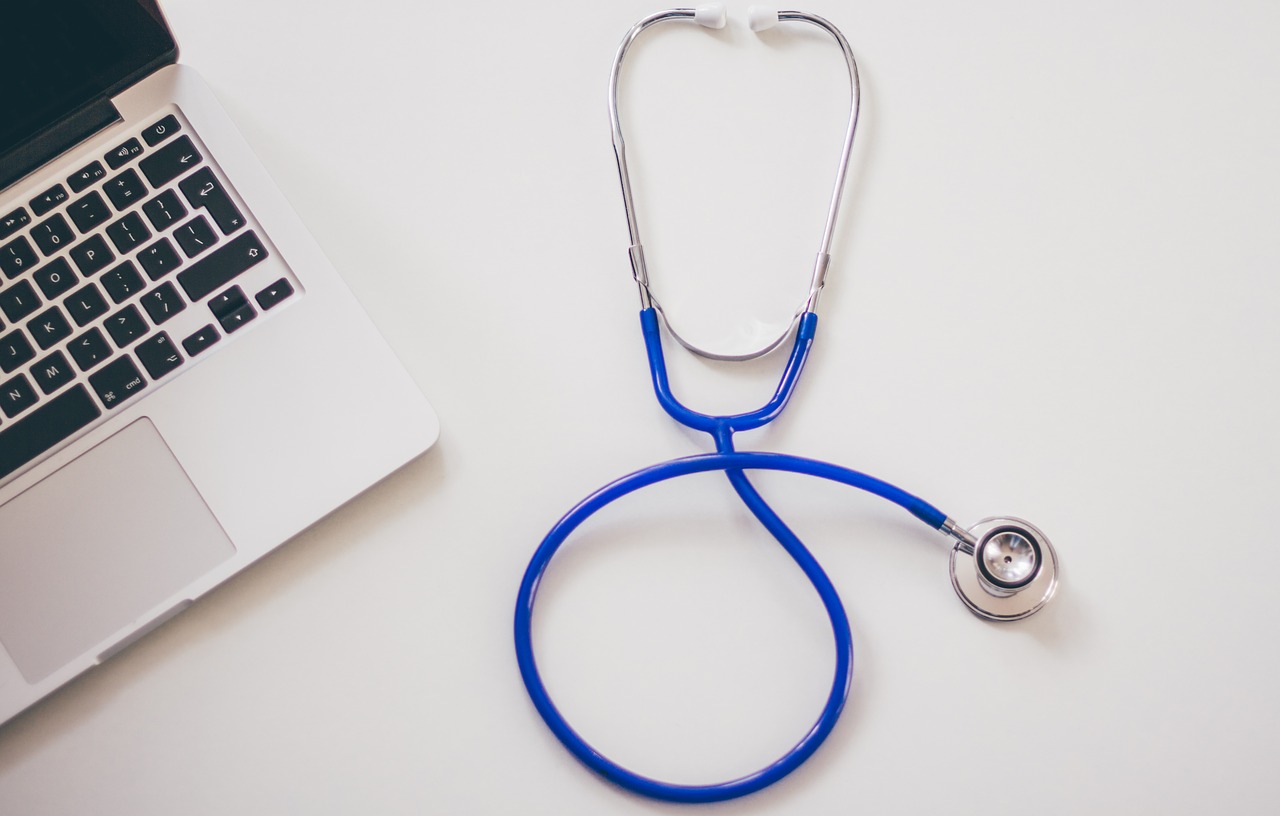 Jon Seidl is donating his kidney to a man he's never met who lives several states away. He was told he was a match for Ken Cook and he didn't hesitate to sign on for the transplant. Seidl was inspired to be an organ donor after his aunt donated her kidney to his stepdad, which gave them 25 more years together.