An 89-year-old guy in Utah named Derlin Newey couldn't pay his bills.  So he's been working 30 hours a week delivering pizzas for Papa John's.  And a couple he delivers to a lot didn't like that he was working so much.  So they did something about it. They have about 60,000 followers on TikTok.  So they asked people to donate 50 cents to a dollar . . . and they surprised Derlin with a $12,000 tip.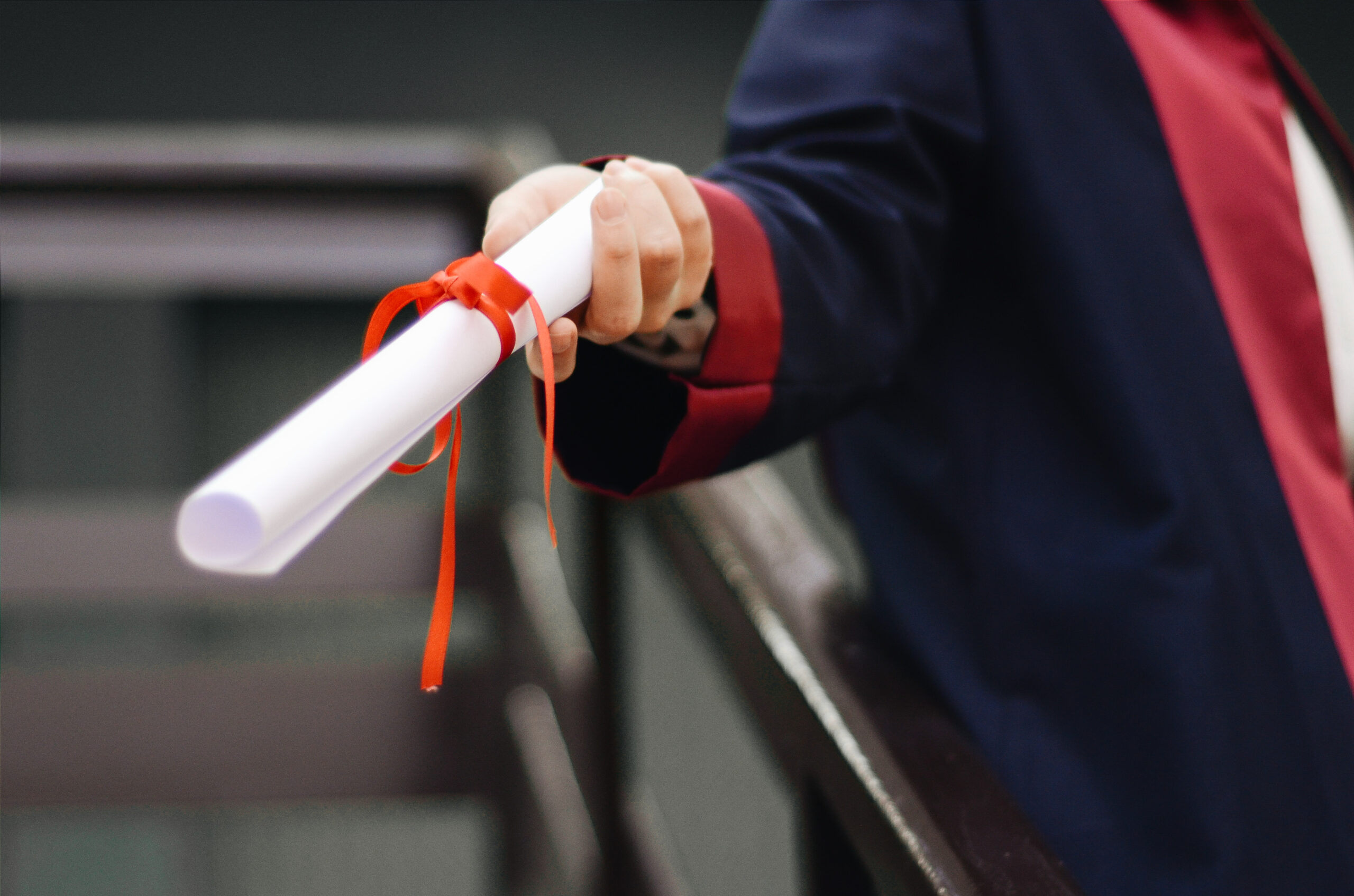 After 65 years, Paul Mackey has finally gotten his high school diploma. He left school to join the Marines and fight in the Korean War, so he never finished high school. Now the 84-year-old veteran is happy to have the diploma after all this time.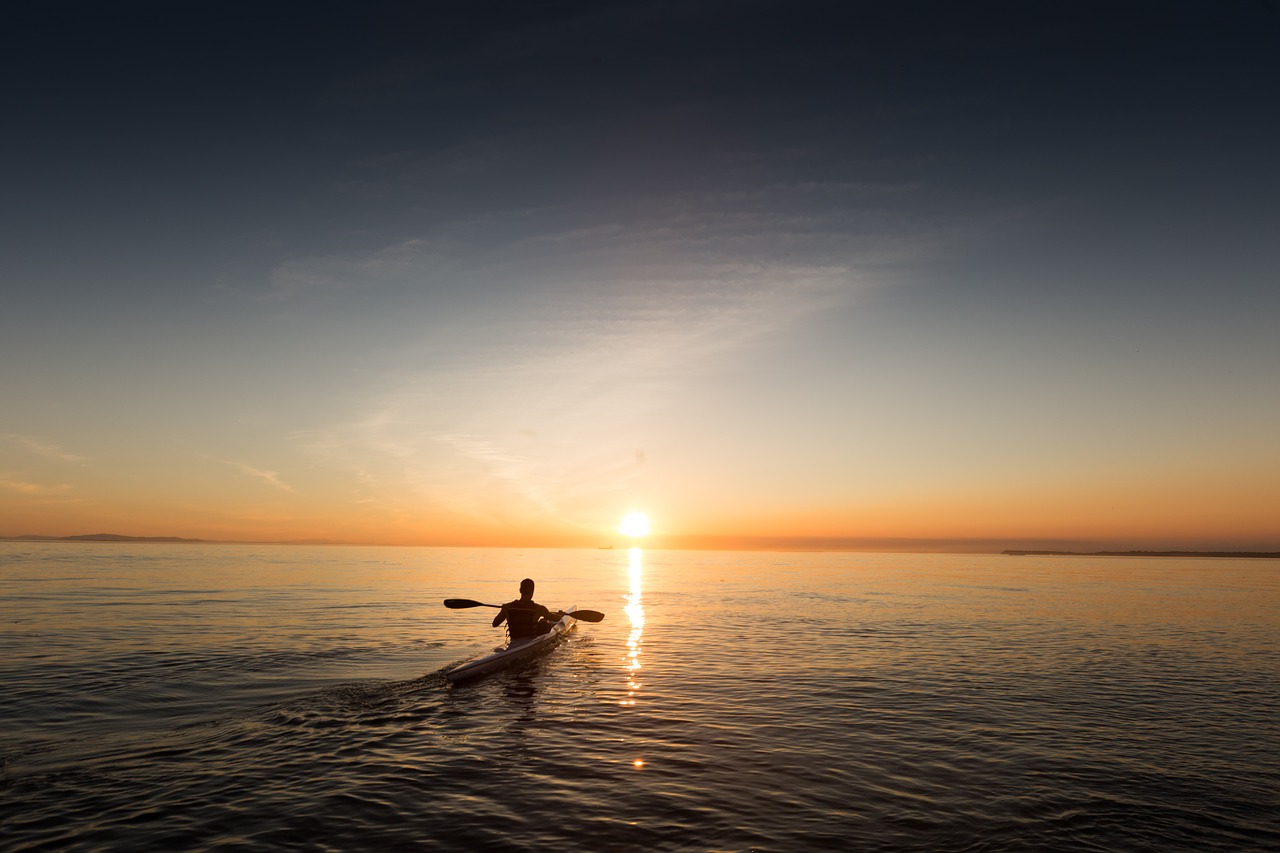 Professional kayaker Corey Lilly jumped in to help find a missing kayaker on the Kanawha River after search and rescue teams ended their efforts. He says he knew exactly where to find Sam Davis and risked his own safety to do it. He and two friends went out at night and found him right where he expected, trapped behind a waterfall and they saved him.