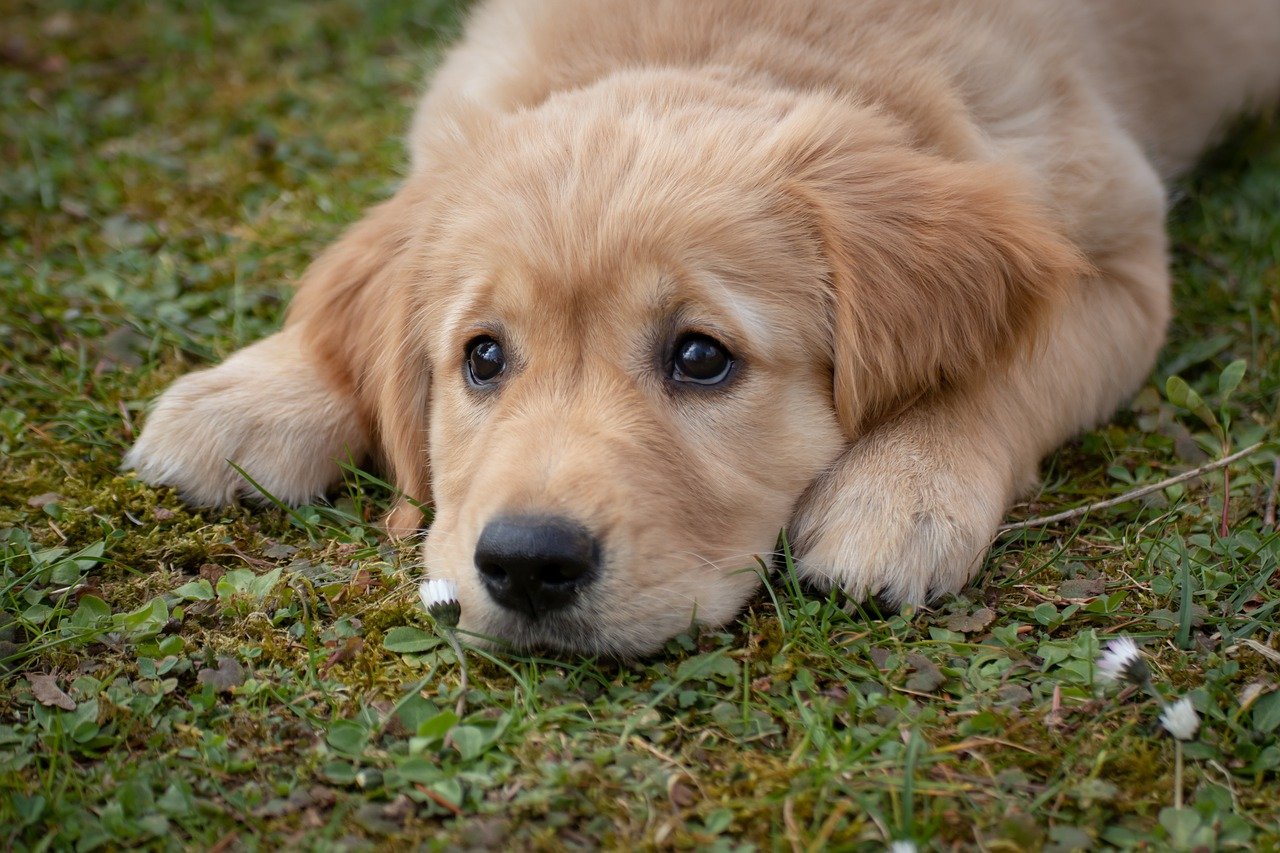 People are walking their dogs more during the pandemic. And couple in Tulsa turned their front yard into a doggy rest stop. Every day, they put out fresh water and dog treats. They say it's just something small they realized they could do for people.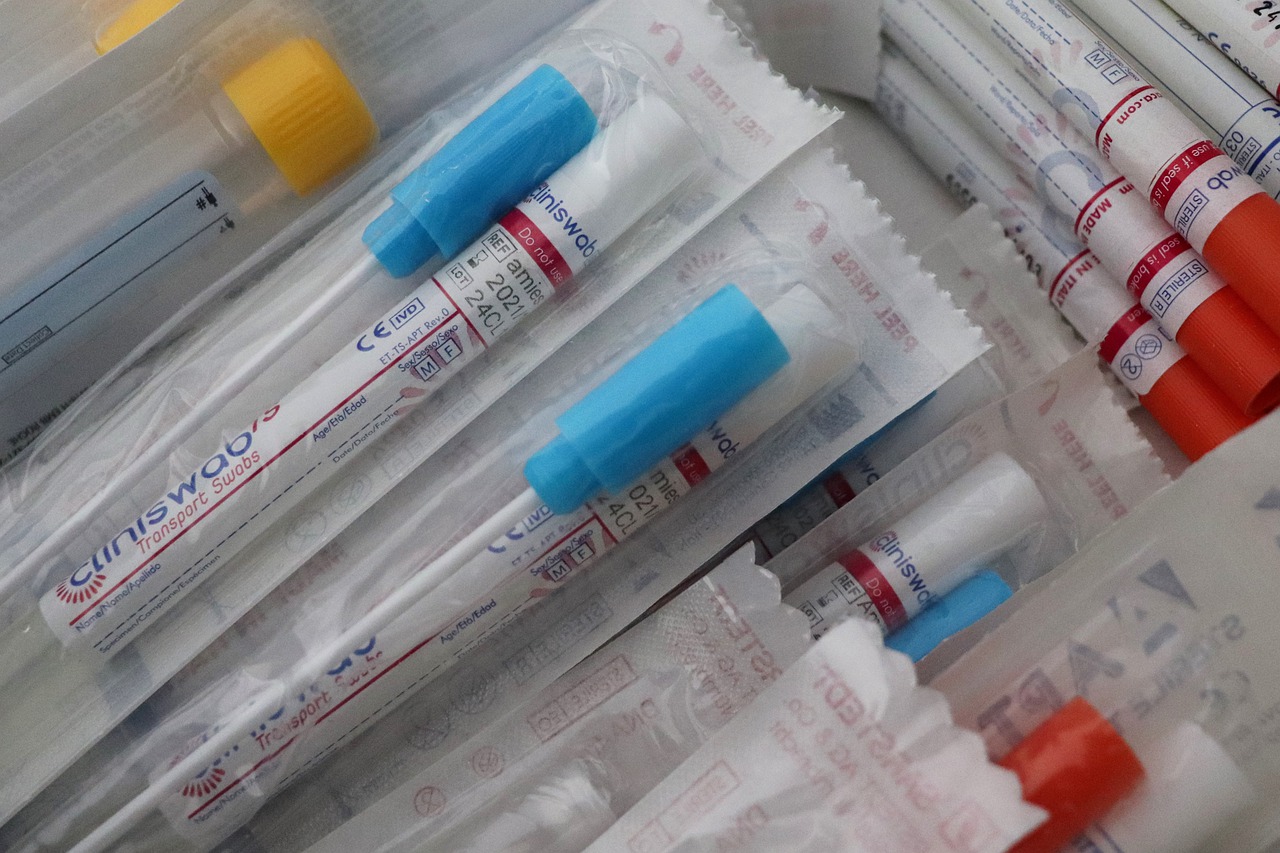 Rapid COVID-19 tests that only take 15 to 30 minutes are now being rolled out across the world. And they could save thousands of lives by slowing the spread. Around 120 million of the tests will go to low and middle-income countries.
https://youtu.be/4bGiPUvljHA
People are getting creative to save Halloween this year. There's a video making the rounds of a guy in Michigan who built a candy zipline to help trick-or-treaters stay safe. And a guy in Texas turned a potato cannon into a candy cannon.